Learn to Fly with South Florida's Most Modern Training Fleet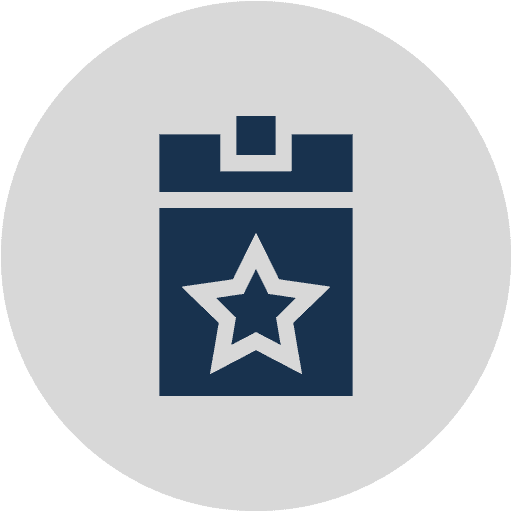 FAA Accredited Part 141 PILOT School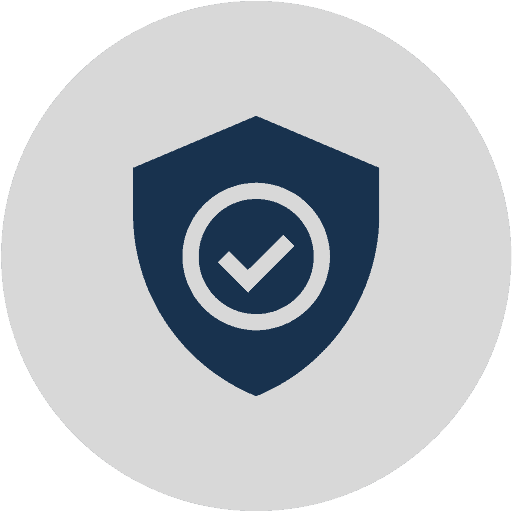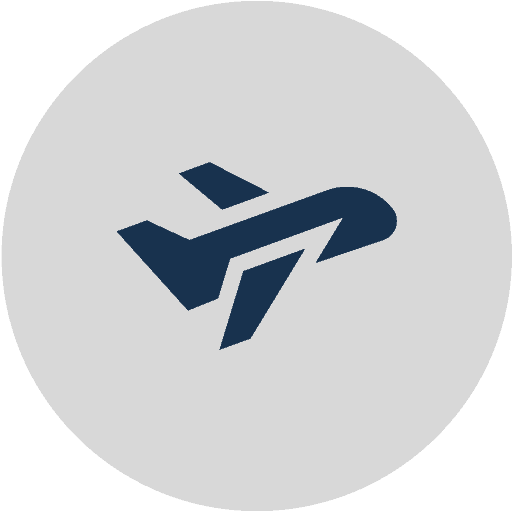 New, well-maintained aircraft
Fly with our sleek modern fleet.
Berichi's top-of-the-line aircraft focus on safety and performance.
The Cessna Skyhawk is the most popular single-engine aircraft ever built and has a reputation for being the ultimate training aircraft.
CIRRUS VISION JET G2+ (SF50)
Learn to fly in the best-selling jet in general aviation. The Vision Jet is a versatile single-engine jet capable of adapting to the unique needs of business and personal travel missions. The re-imagined Vision Jet – the G2+ Vision Jet – features optimized engine performance for expanded mission capabilities, Gogo® InFlight WiFi for a connected cabin experience,  Autothrottle, Safe Return™ Emergency Autoland and the Perspective Touch+™ by Garmin® flight deck.
Avionics
Gogo® InFlight WiFi, Autothrottle, Safe Return™ Emergency Autoland and the Perspective Touch+™ by Garmin® flight deck
The Turbocharged SR22T is the most popular variation of the Cirrus Aircraft. Every SR22T features integrated safety systems, a user-friendly data interface for maximum situational awareness and pilot reduction, and more luxury features that put your safety and performance first.
Avionics
G1000 NXI, Cirrus Perspective+
Fly in style with this sleek, modern aircraft. When you're preparing for your commercial multi-engine rating, you'll step into the Diamond DA62. This unique aircraft runs off diesel engines and burns jet fuel instead of avgas making it more efficient to fly. Complete with modern avionics, the Diamond DA62 is a natural lead-in for flying today's commercial aircraft.
Avionics
G1000 NXI, GFC 700 autopilot, Synthetic Vision, SiriusXM Weather Radio, ADS-B in and out (Traffic Advisory),
In order to recover from out-of-control situations, you need to prepare for them. With the Extra 300, pilots can train for Upset Attitude Recovery and achieve High-Performance Endorsements. This unique plane allows our students to walk away from flight school more prepared for commercial employment. The Extra 300 is a strong aircraft with powerful G-loading capabilities that will help you soar.
Avionics
Garmin 430, ADS-B, Garmin G5
Airframe stressed to +/- 10
The plane that transformed the industry. The Cirrus SR20 is a dual-role aircraft that integrates the newest technology making it easily manageable for a newer pilot, while also being a loved airplane for it's high performance.
Highlights
Perspective +
Air-conditioned
The Skyhawk c172 boasts safety and reliability — which is why this aircraft is a flight training favorite. With stable flight characteristics, advanced avionics, and proven dispatch reliability, the Cessna Skyhawk is the ultimate single-engine training aircraft.
Avionics
G1000 Nxi, GFC 700 autopilot, ADSB in and out (Traffic Advisory)
Modern Aircraft Makes A Difference.
I am currently working on my Commercial license at Berichi Aviation. Every aircraft at Berichi Aviation is well-maintained and kept clean. I have never had one problem with any of the aircraft that I have flown at this flight school. I also believe that the rates of each aircraft rental is priced lower than average flight schools. I highly recommend Berichi Aviation for pilot training!
– David S.
I primarily flew their Piper Cherokee 140 N2334T. It was impeccably maintained (as were all their aircraft). I also did a cross-country night flight in their Cessna 172SP G100, which was amazing. Probably the highlight was getting my high-performance endorsement in their Extra 300L (the Red Bull air racing plane).
– Matt T.
The airplanes are all very modern and very well kept as in comparison with other aviation schools. The plane used for aerobatic training is a beautiful Extra 300L that flies like a dream.
– Rodolfo J.