Become a confident and proficient private or commercial pilot with Berichi Aviation.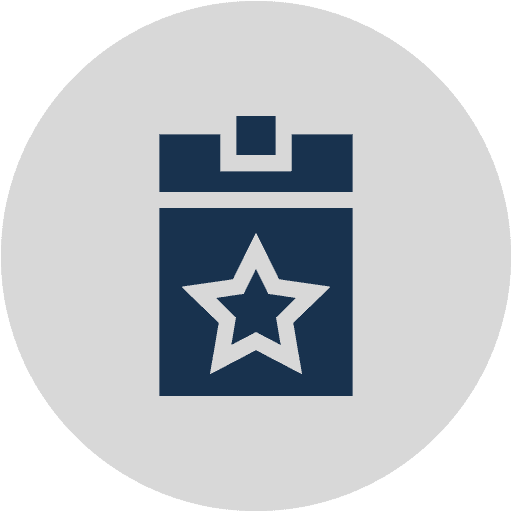 FAA Accredited Part 141 School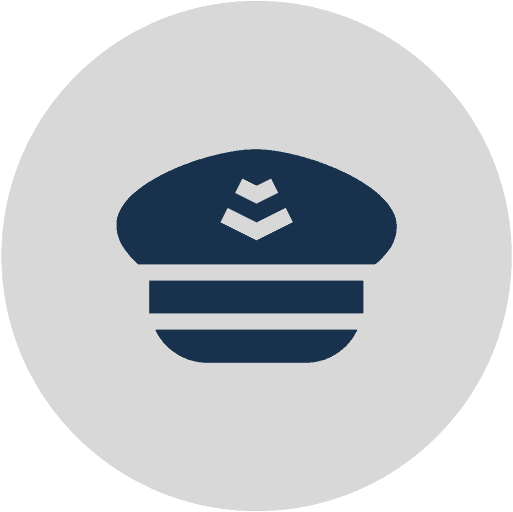 Career Placement Assistance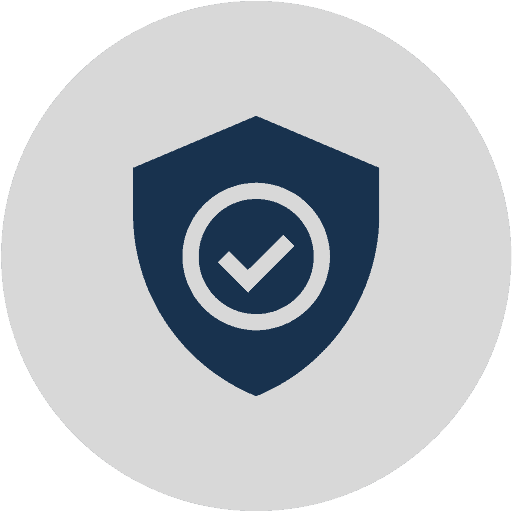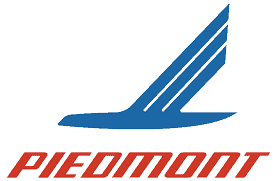 Don't compromise your career.
With so many flight schools to choose from, it can be tough to know which one will serve you best. Your future deserves excellent training.
Realize your full potential at a flight school that prioritizes your success, safety, and future.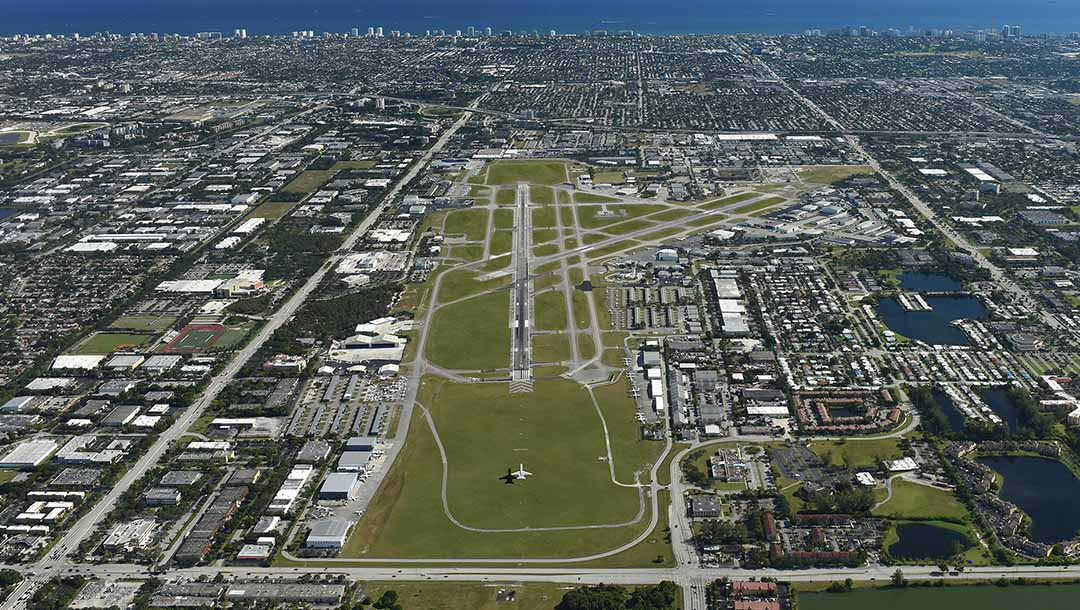 Get expert training at an FAA Accredited & Approved
141 Pilot School.
Find a crew that supports your career goals and is laser-focused on your success.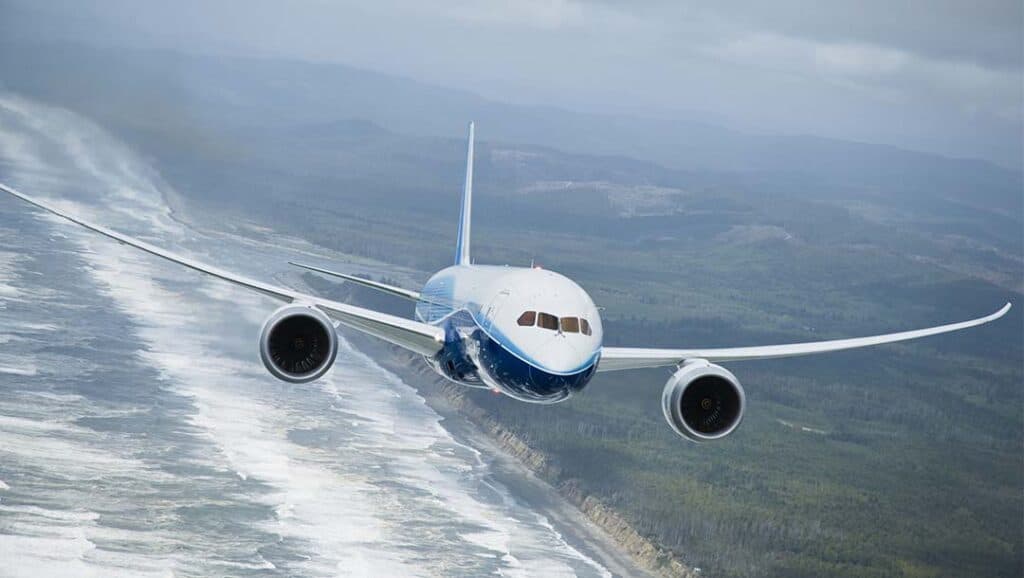 Fast-Track Programs Available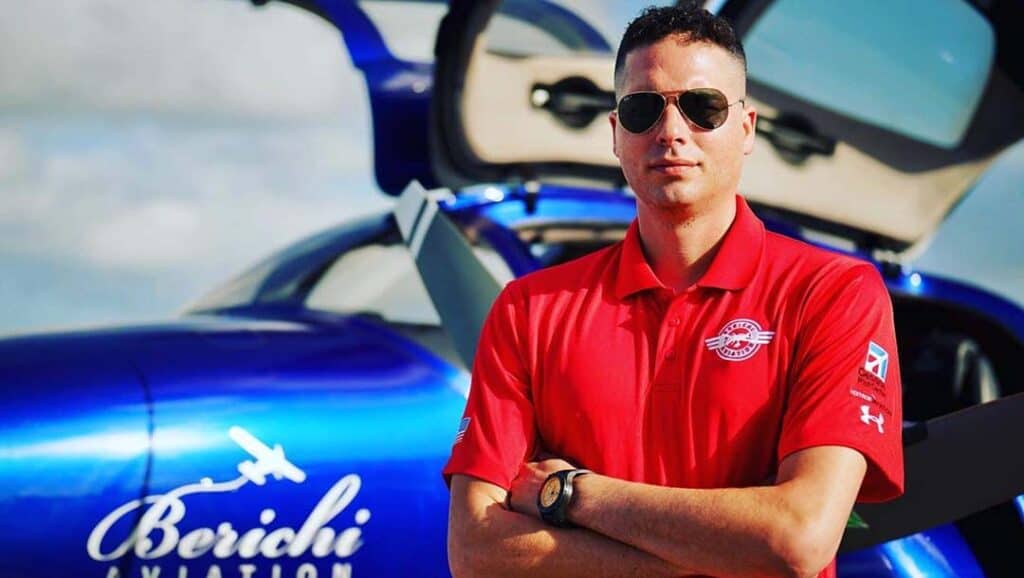 Learn from industry professionals
Start your training and fast-track your career with Berichi Aviation.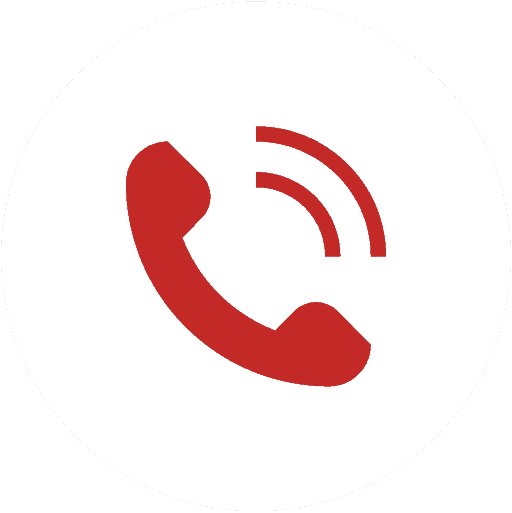 1. Schedule a Discovery Flight
Our friendly staff is here to answer your questions so that you can make the right decision when it comes to selecting the right flight school for you.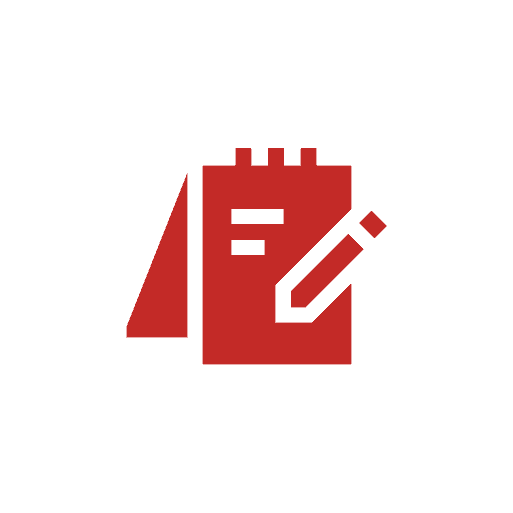 2. Get a personalized training plan
Our dedicated instructors work with your schedule so that you can reach your goals on time and in your budget. You'll go from 0 hours to ATP and beyond in no time.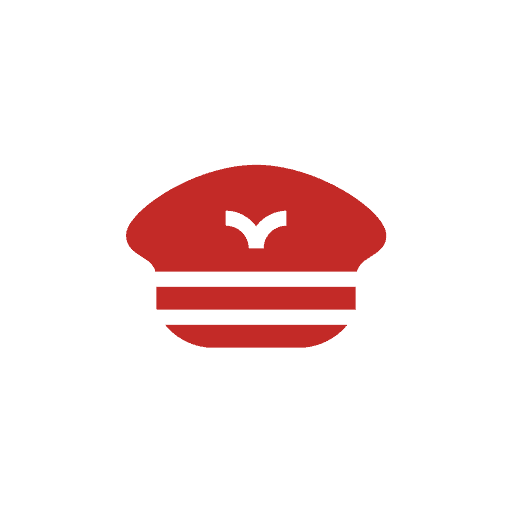 3. Start your career with confidence
Become a safe and proficient pilot. With our 100% placement rate and airline connections, we'll help you take the stress out of landing your first airline job.
Go from
Zero to Airline Transport Pilot

in no time.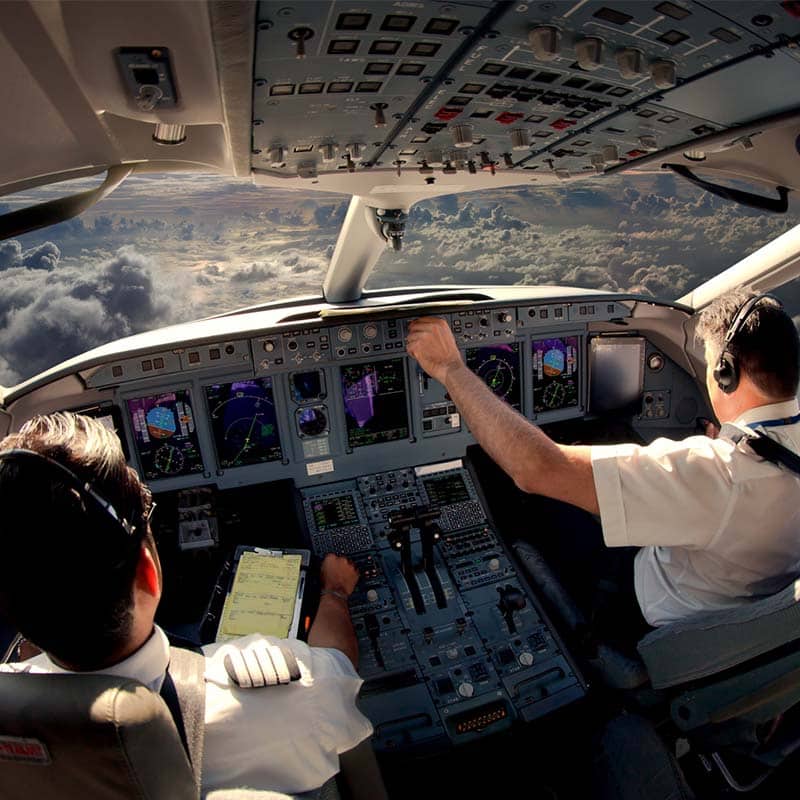 Accelerated programs to get you competent and confident
Real-world flight experience so you feel prepared for your next career step
100% placement rate and extensive airline connections to help you find a job fast
Dedicated instructors work within your timeline and budget so you can reach your goals
Fly with our sleek modern fleet.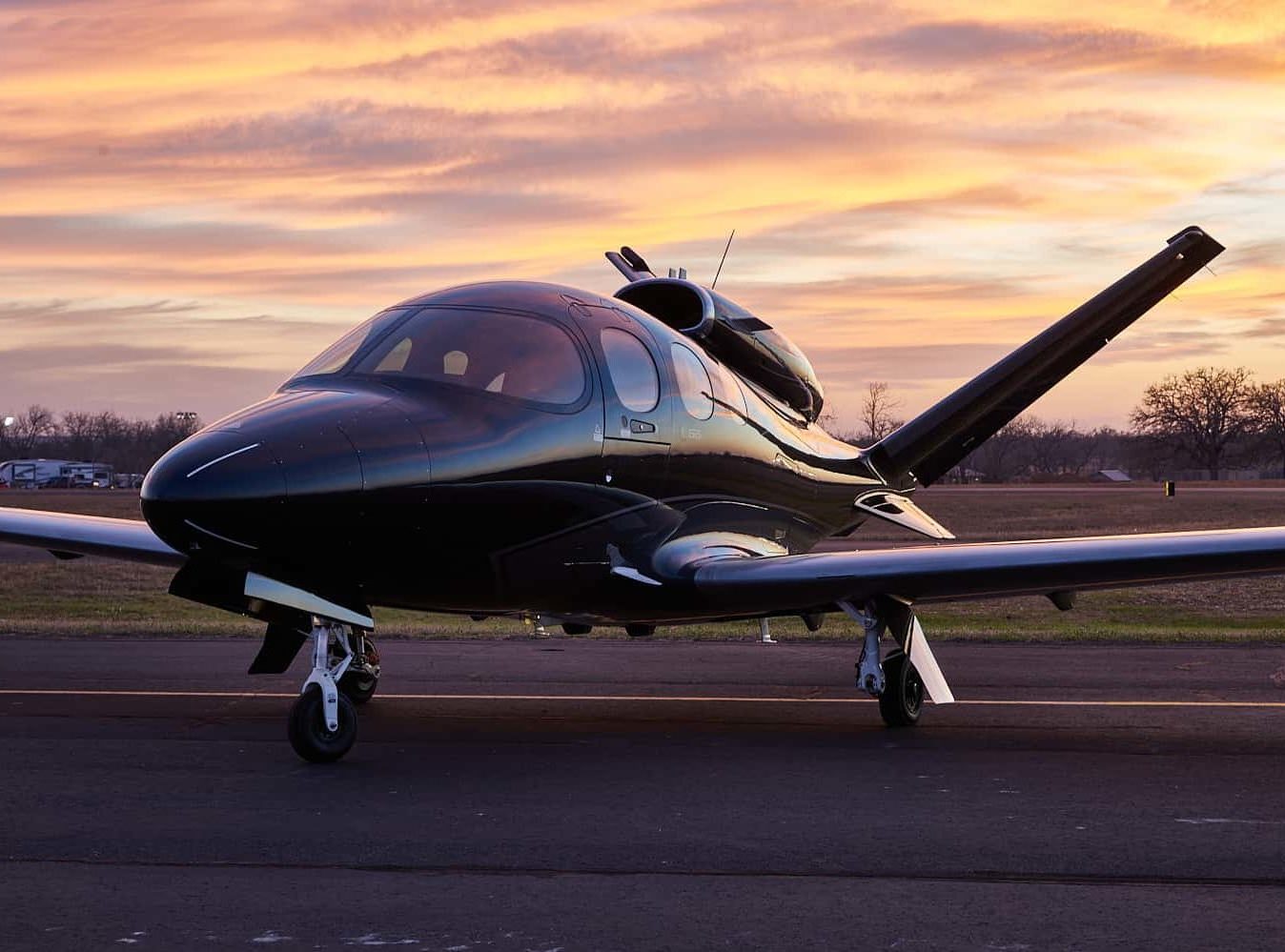 Cirrus Vision Jet G2+ (SF50) - N777cb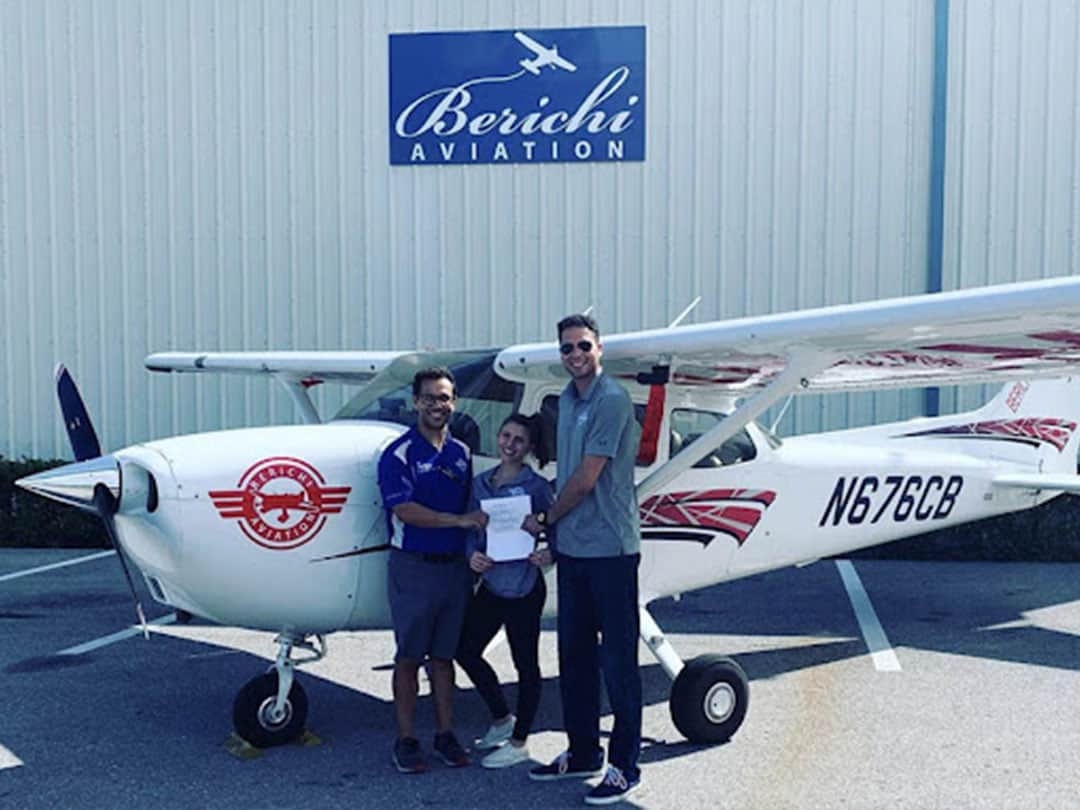 2021 Cessna Skyhawk - N676CB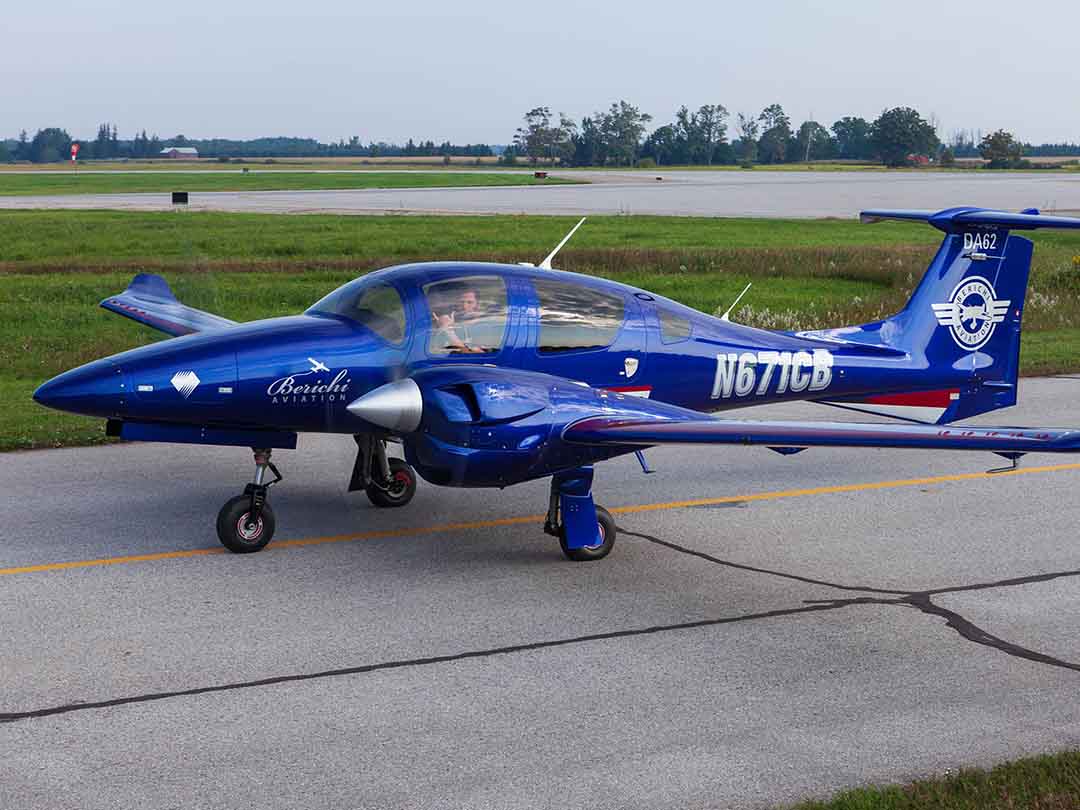 2020 Diamond DA62 - N671CB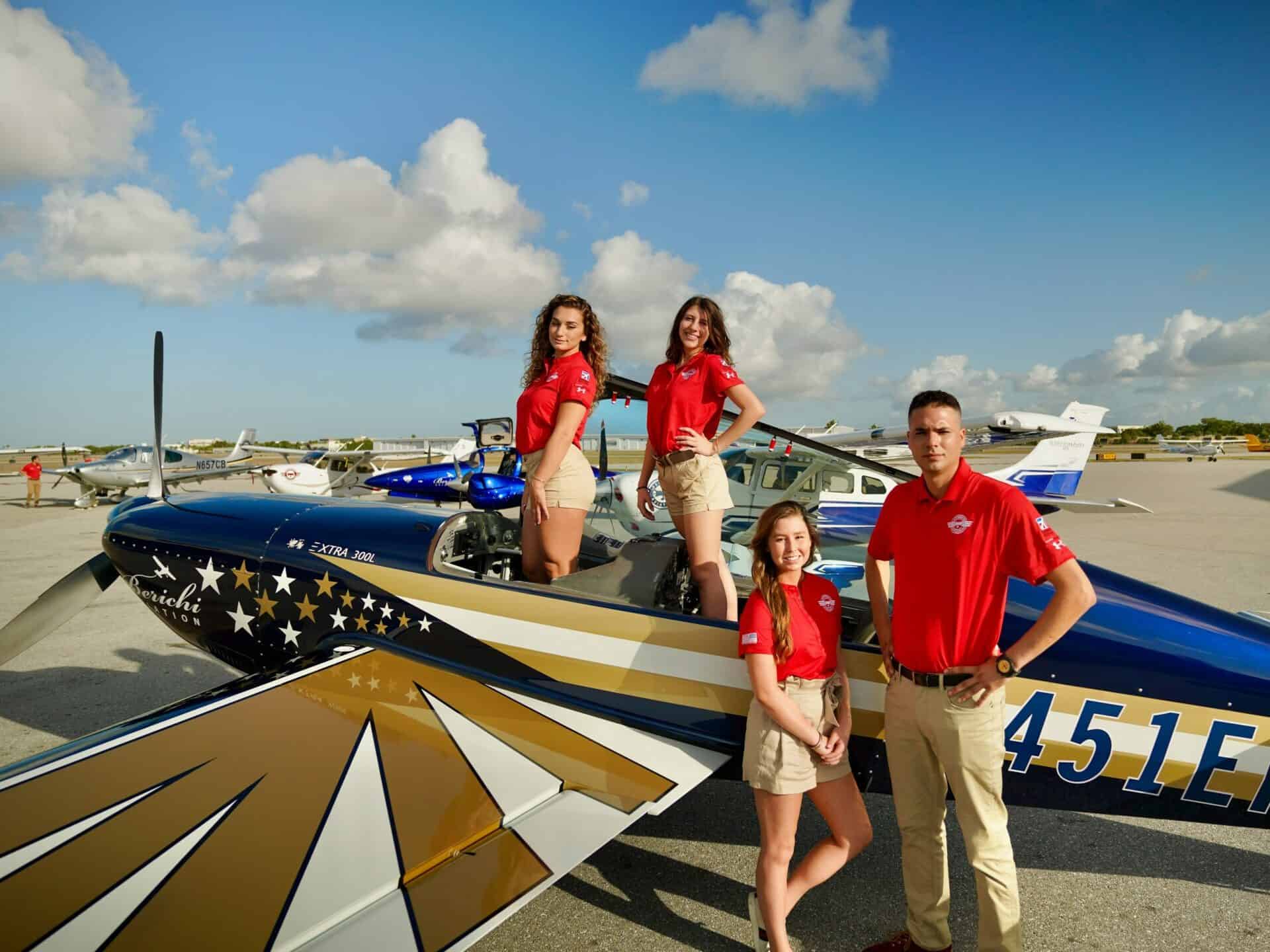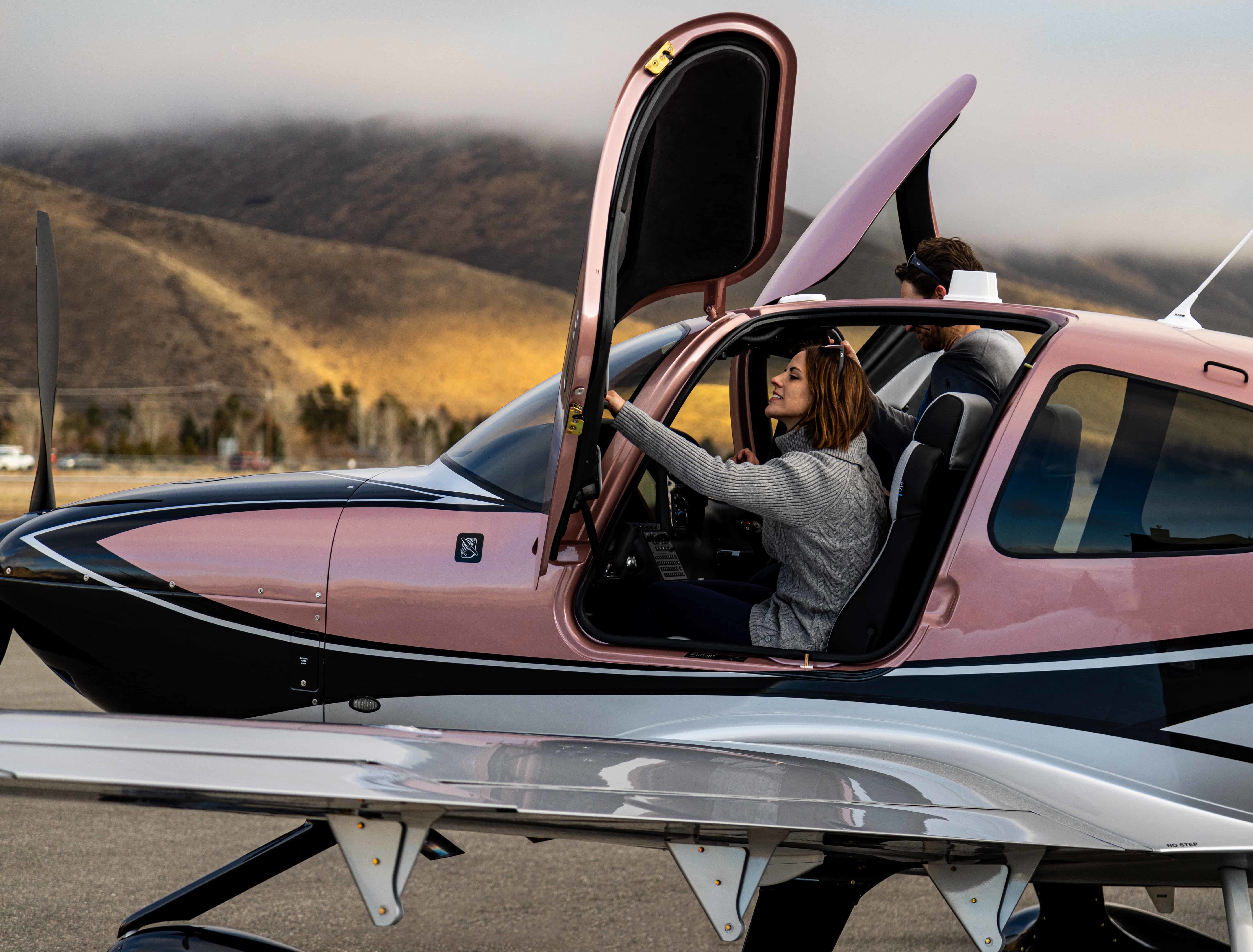 Coming Summer 2024
2024 Cirrus SR20 - N305CB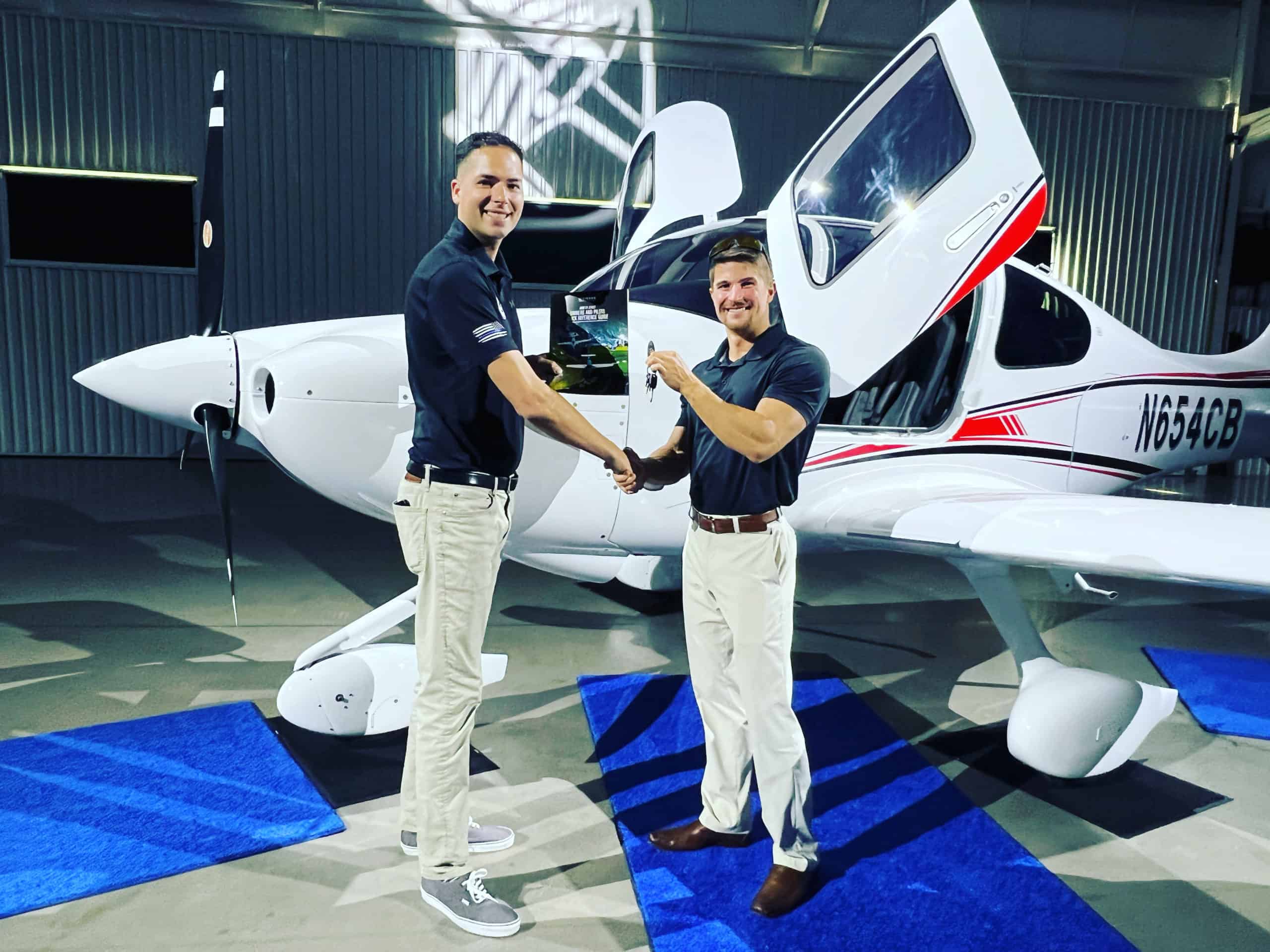 2022 CIRRUS SR20 - N654CB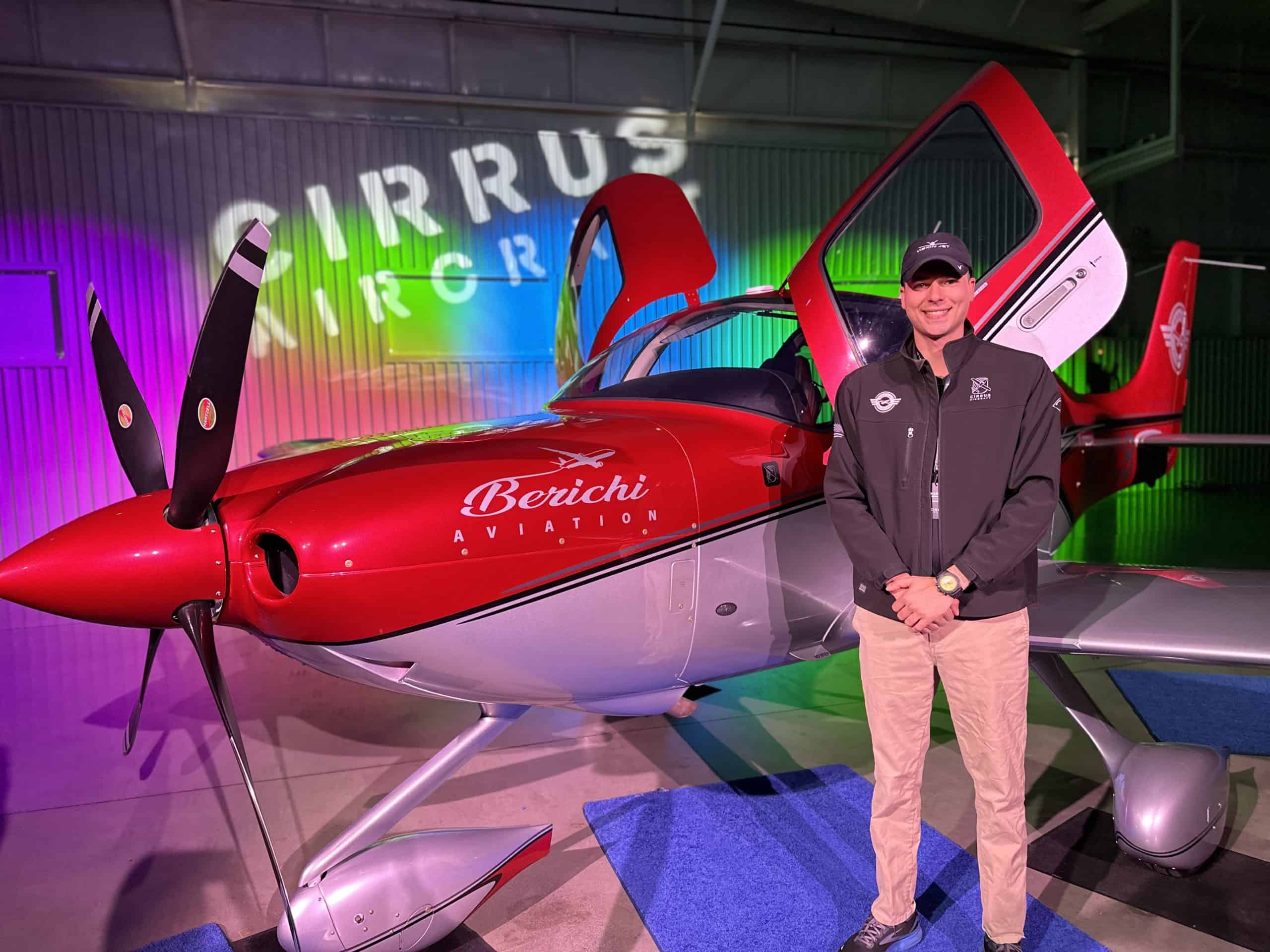 2023 Cirrus SR22T
- N657CB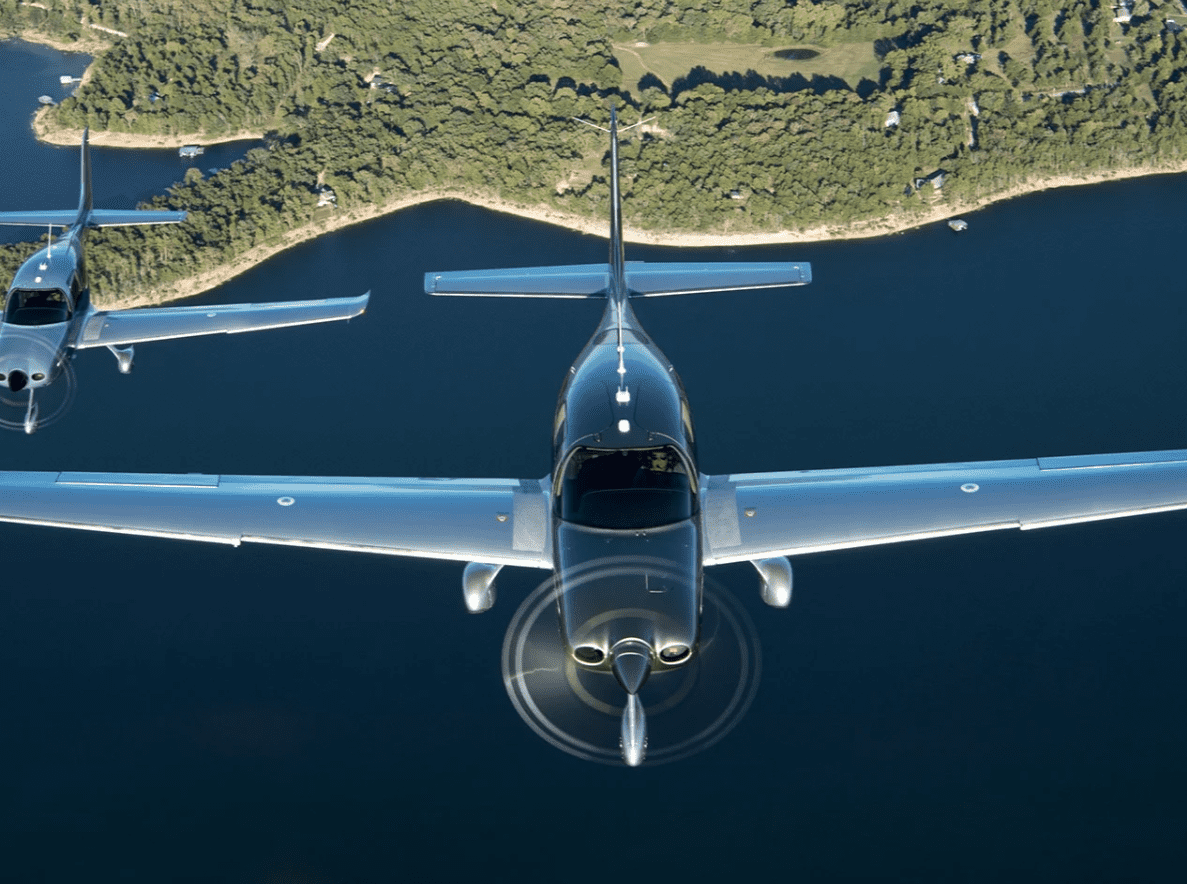 Coming Summer 2025
2025 Cirrus SR20 - N637CB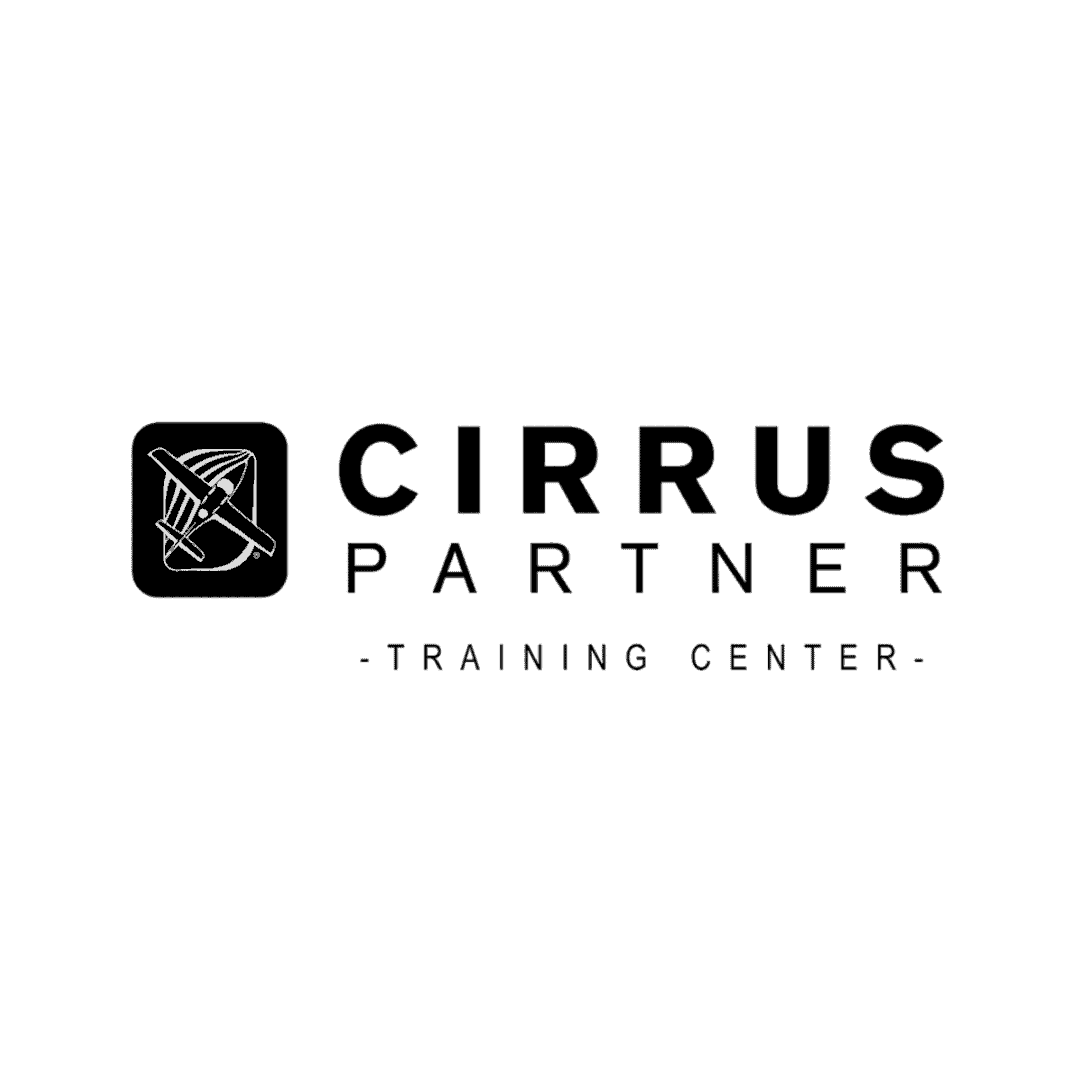 Our Students Get Off the Ground Fast.
"I could not say enough about how great Berichi Aviation was for my Private Pilot License certification. I went through the 30-day Private Pilot course with Charlie, and successfully passed the check-ride on my first try. Each instructor is extremely knowledgeable. Charlie was 100% dedicated to my progress throughout the entire 30 days, making sure I was confident, and stayed long hours to make sure I was prepared for the next day coming. Berichi is the best aviation school there is!"
Julia S.
"If you are seeking a professional, quality driven and thorough training facility, Berichi Aviation has it all. Currently earning my private pilot's license and they've answered every question or concern I've had. Top notch staff and owner. I did a lot of research in order to land at this school – don't waste your time looking further – see for yourself."
Rachel B.
"I am a commercial single/multi engine pilot. I'm currently completing the 14 day accelerated CFI training program at Berichi in their 2020 Skyhawk. All of their airplanes are brand new and the facility is state-of-the-art. All of the instructors are knowledgeable and friendly and all have thousands of hours. Most have military, airline, or corporate flying experience which they apply in their daily teaching sessions. I cannot express enough how comprehensive the training is. I highly recommend Berichi Aviation."
Caroline Sager, Full-Time Flight Instructor, CFI, CFI-I, & MEI
"This was an amazing experience. While searching for the perfect flight school, nothing compares to Berichi Aviation! The owner, Charlie, went above and beyond giving me a tour of his state-of-the-art facility, meticulously maintained planes, and one-on-one lessons. They really care about your training to become a top pilot."
David Ranani, KLM Aviation, Hawker Jet Pilot
"Berichi is the only school in South Florida with a 100% safety record. The statistic speaks for itself. The available content and tried and tested curriculum molds the structure required to complete their programs on time. They have the shortest timelines in the industry because of the high level of individual attention all students receive."
Stephanie Garcia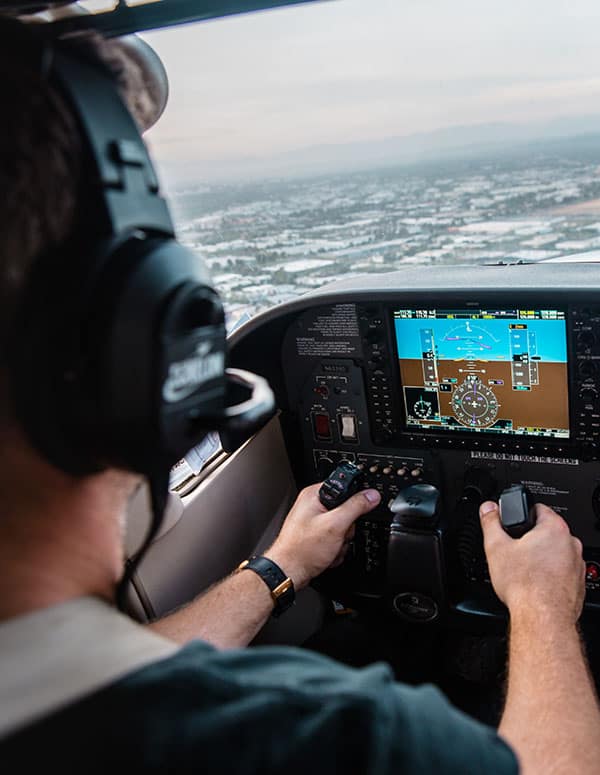 Build Your Future With Berichi
Your whole life, you've dreamed of becoming a career pilot.
The time is finally here. But now, you have to find a school that fits you. One that has a well-maintained fleet, knowledgeable instructors, and won't leave you out to dry after graduation.
There's so many flight schools out there, how do you know which is right for you?
At Berichi, we believe you shouldn't have to compromise when it comes to your career in aviation. Where you choose to train has major implications on your safety and skill as a pilot. That's why we double down on the top-of-the-line aircraft and flight instructors who are invested in your success. Our 100% safety rating and first-class facilities speak for themselves. Not to mention our 100% placement rate for pilots after the program.
Give us a call. You'll find your fit here in a safe, professional program that prepares you for a successful career in aviation and a life in the clouds.