Launch Your Commercial Pilot Career
Earn a commercial pilot license with the experts at Berichi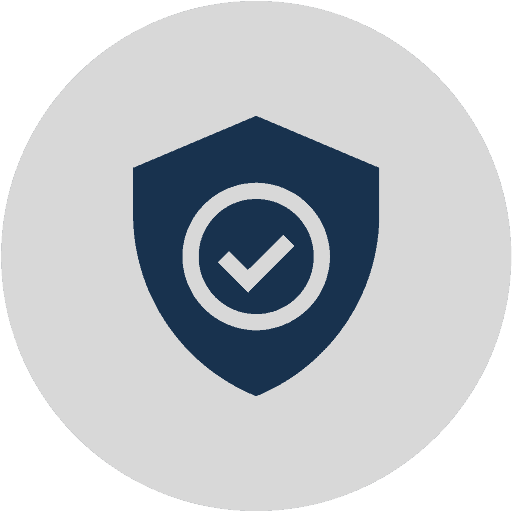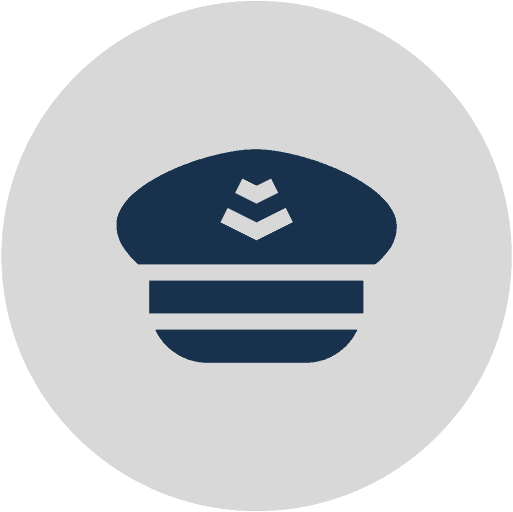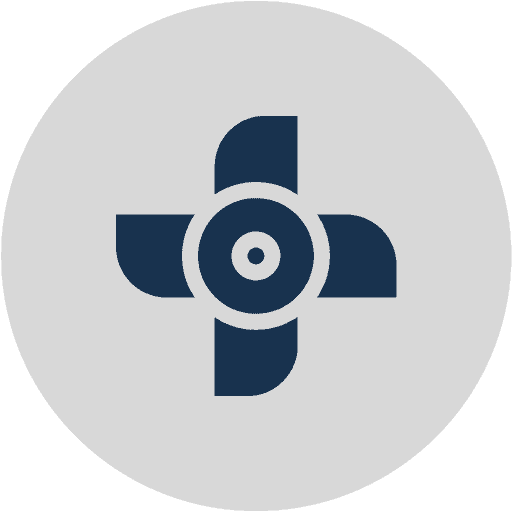 South Florida's Premier Fleet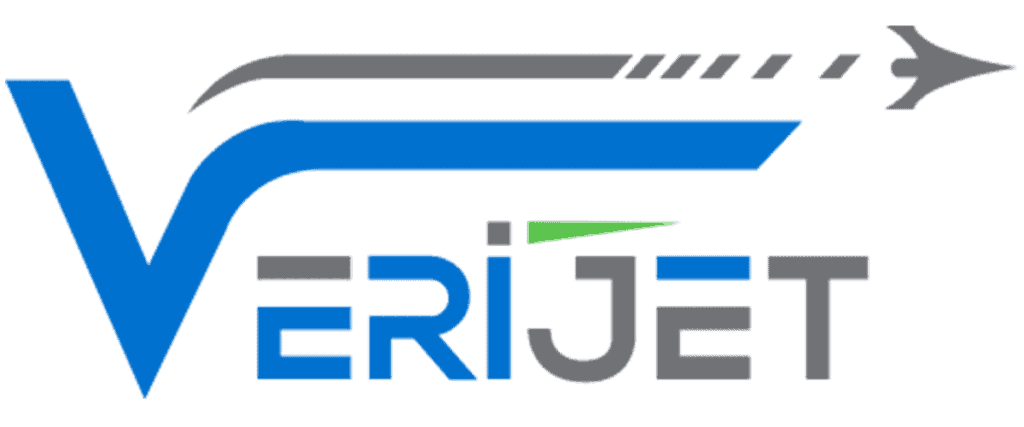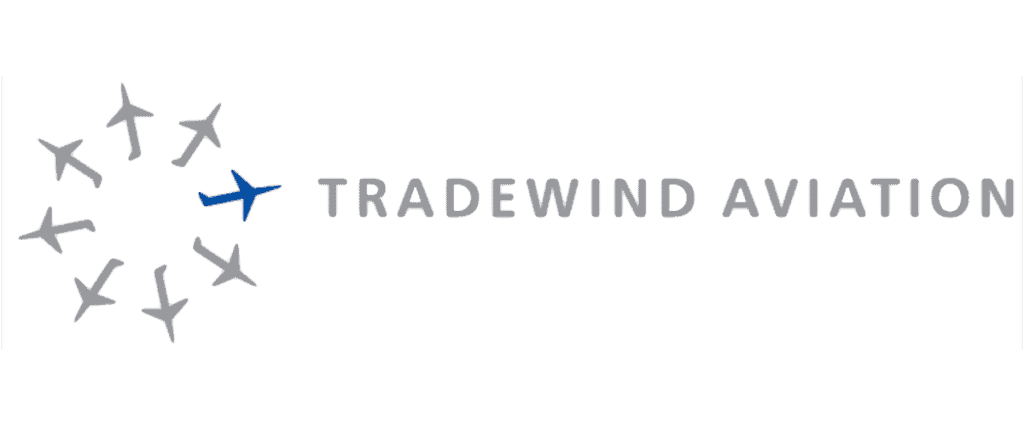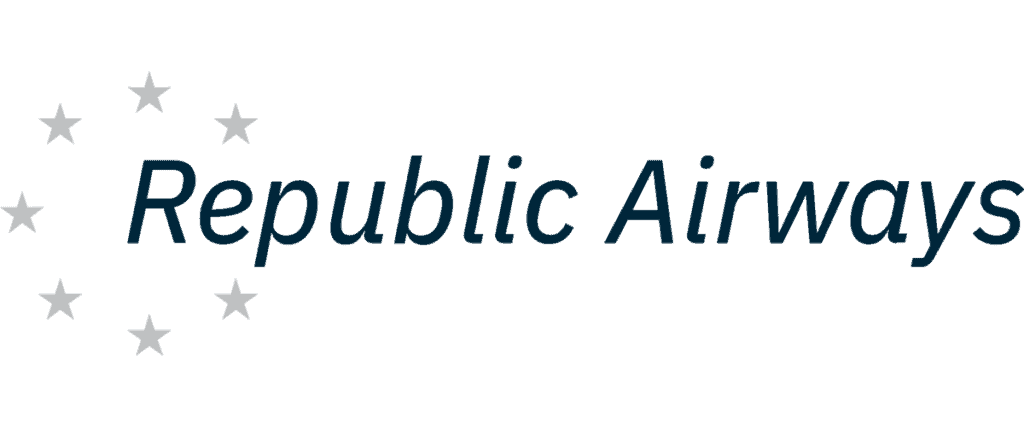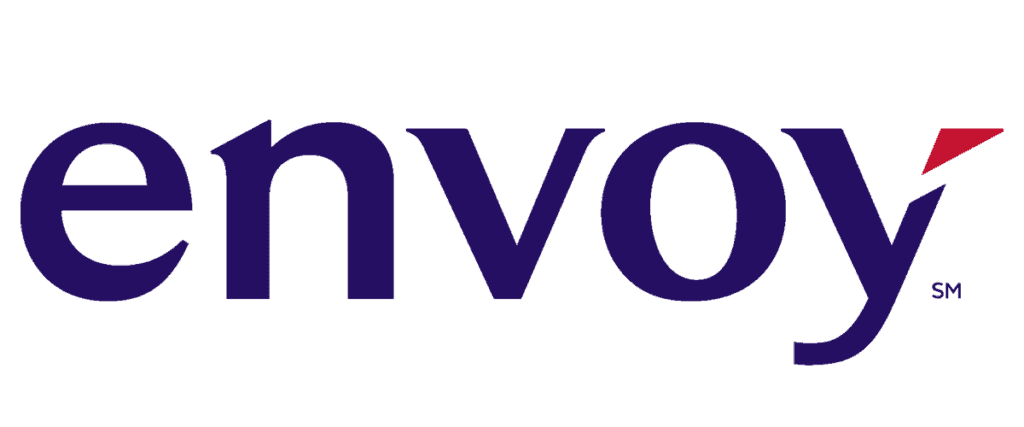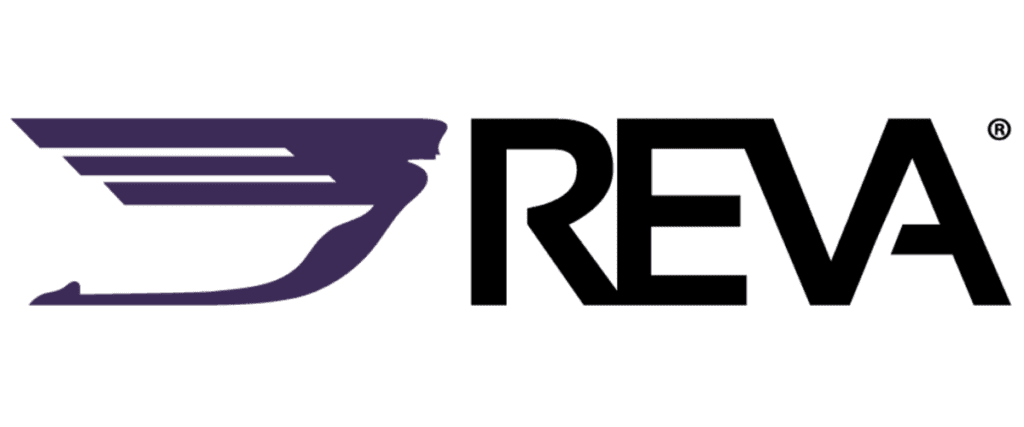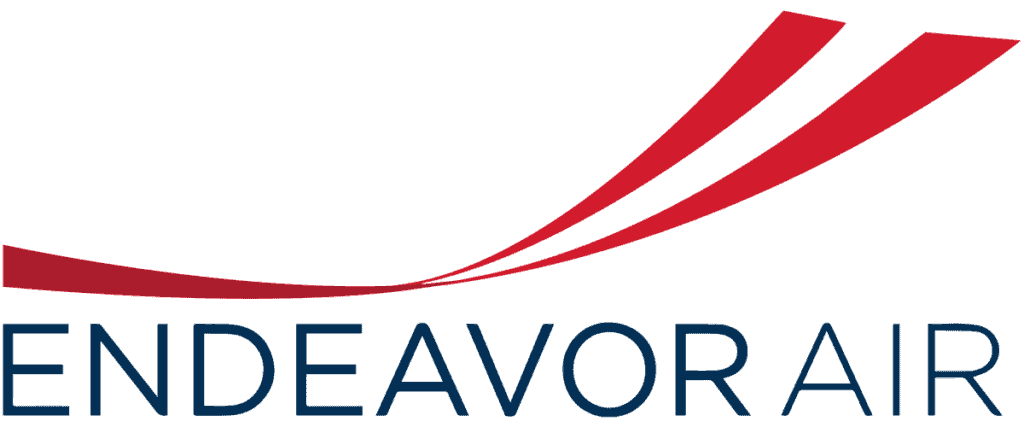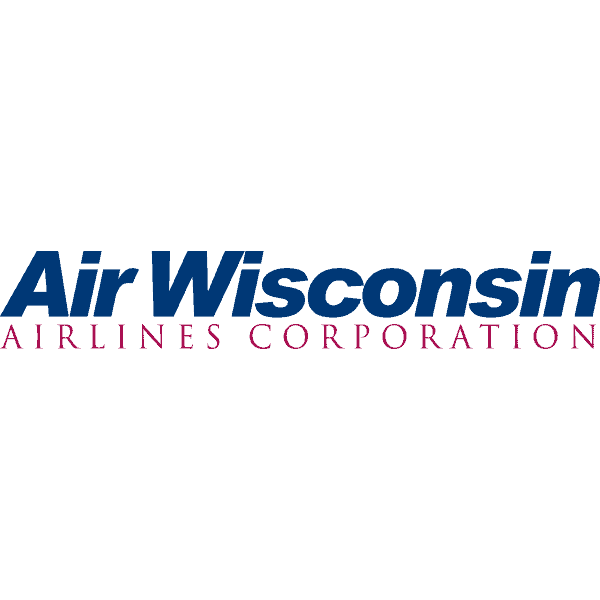 Becoming a skilled pilot can be complicated.
Instructors aren't invested in your success and are just working to get their flight hours
The complicated process of scheduling check rides and upgrades impacts your timelines
Outdated fleets don't prepare you to fly modern aircraft in the real world
You deserve a flight school that matches your passion for aviation.
A Flight School By Pilots, For Pilots
Attend one of the nation's top flight schools and become a safe and skilled pilot on time and on budget.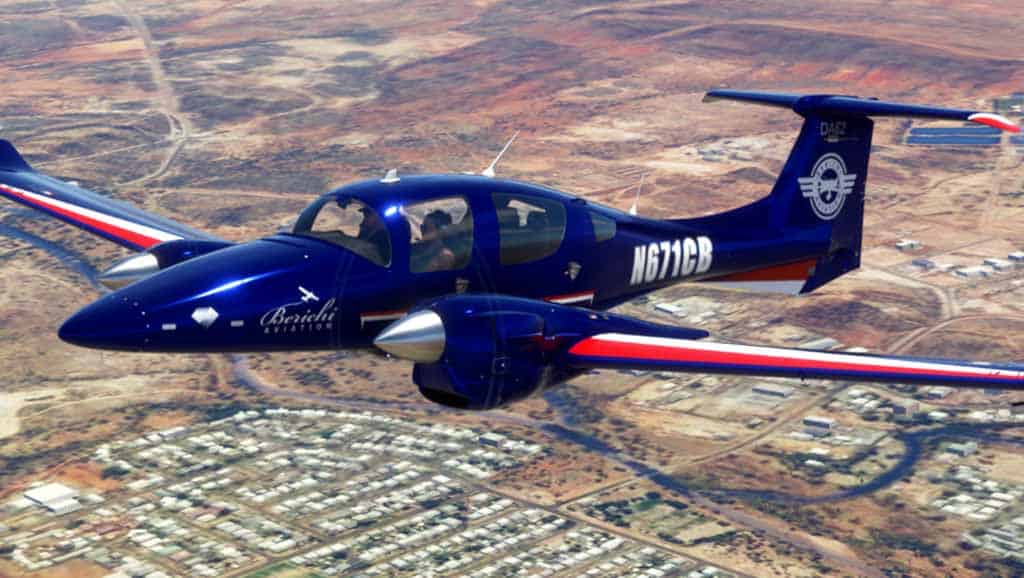 Well-maintained and modern fleet.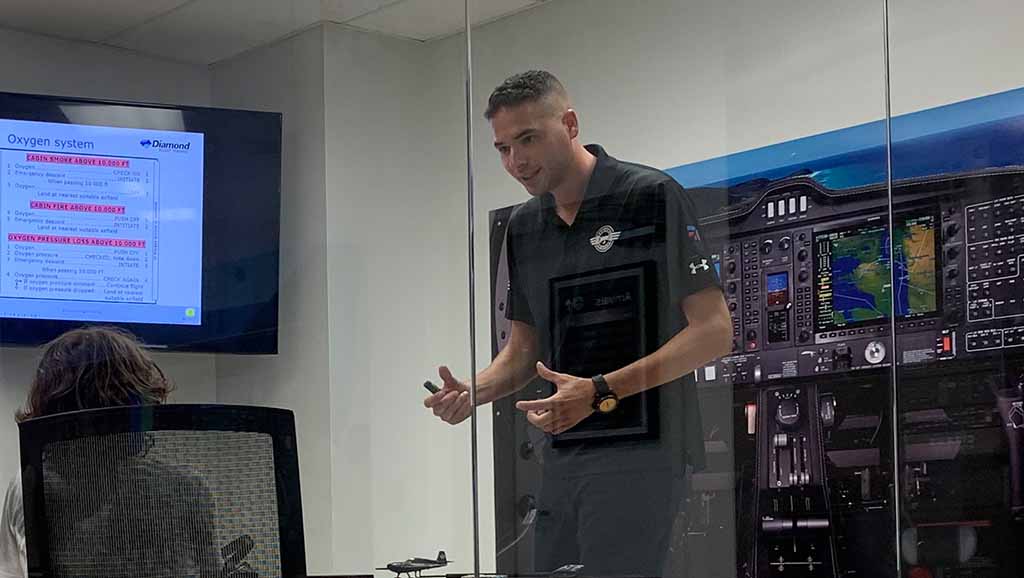 Expert instruction from seasoned pilots.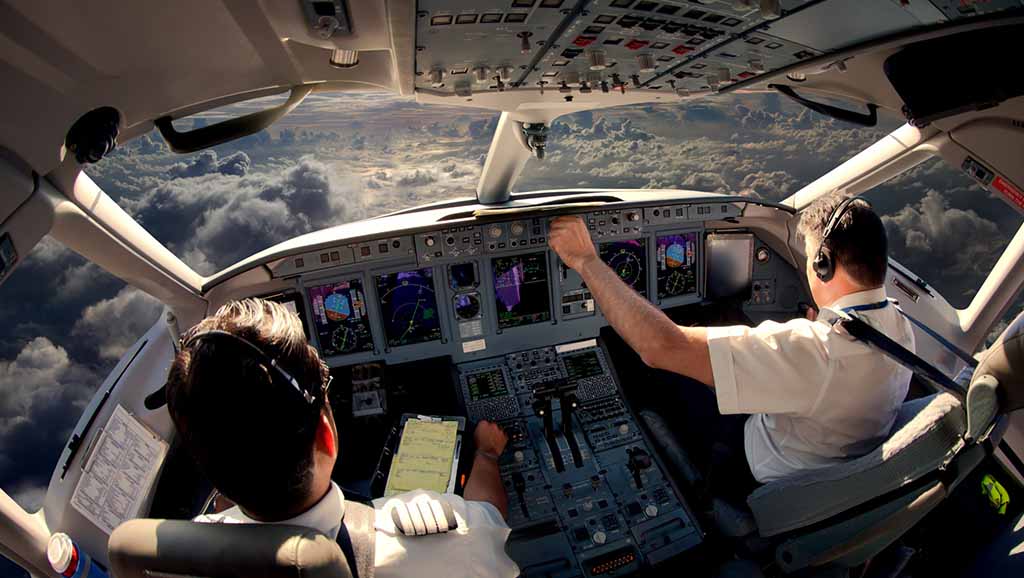 What can you accomplish with a CPL Certificate?
While all airline pilots are commercial pilots, not all commercial pilots are airline pilots. Many pilots fly professionally without ever flying for an airline as an airline transport pilot. From aerial tour pilots to survey pilots to becoming a certified flight instructor — the career paths for commercial pilots are nearly endless. With our extensive commercial connections, you'll get your certification and a career you love quickly.

Start your journey to achieving your commercial pilot license with the dedicated professional pilots at Berichi.
Launch your commercial pilot career.
The Berichi Flight School Schedule
Phase 2:
Instrument Rated
(21 Days)
Phase 3:
Commercial Pilot
(6 Weeks)
Now Eligible to Fly for Hire
Phase 4:
Multi-Engine Rated
(10 Days)
Phase 5:
Certified Flight Instructor
(30 Days)
Phase 6:
Certified Flight Instructor Instrument
(30 Days)
Phase 7:
Multi-Engine Instructor
(10 Days)
Phase 8:
Flying Regional Carrier
(12-15 hundred hours)
Students must complete the Online Ground School Program prior to arrival to be eligible for the 0 to commercial program. Students must arrive with online learning courses completed and be able to commit to a 7 day/week schedule. Part-time student's completion time vary based on frequency of flight and ability to complete written exams in a timely fashion.
Fly with our sleek modern fleet.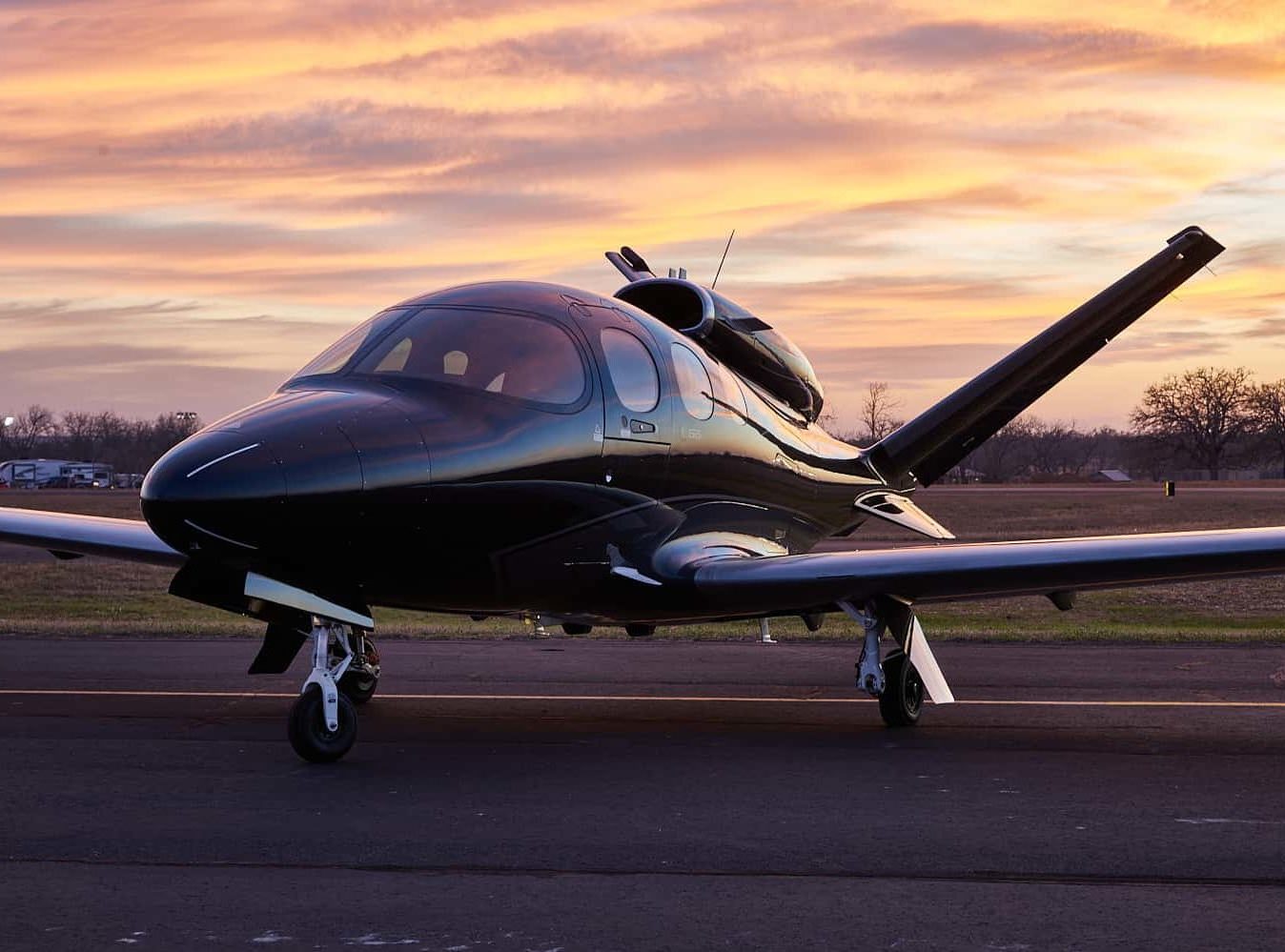 Cirrus Vision Jet G2+ (SF50) - N777cb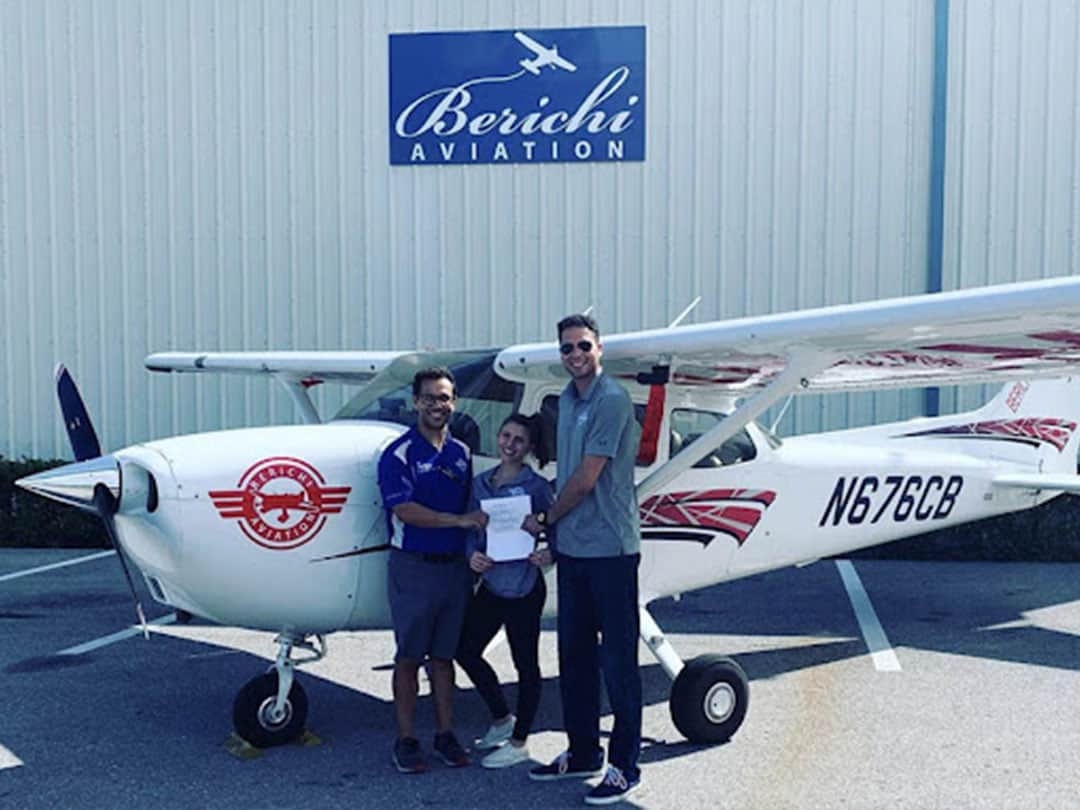 2021 Cessna Skyhawk - N676CB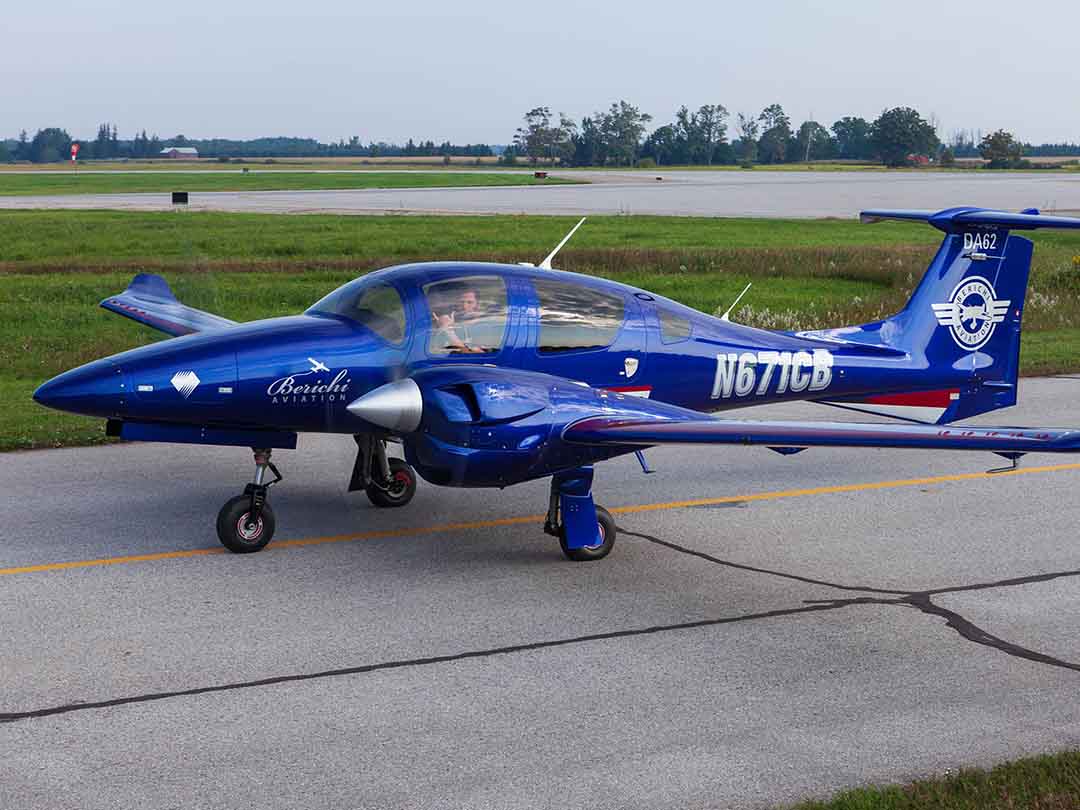 2020 Diamond DA62 - N671CB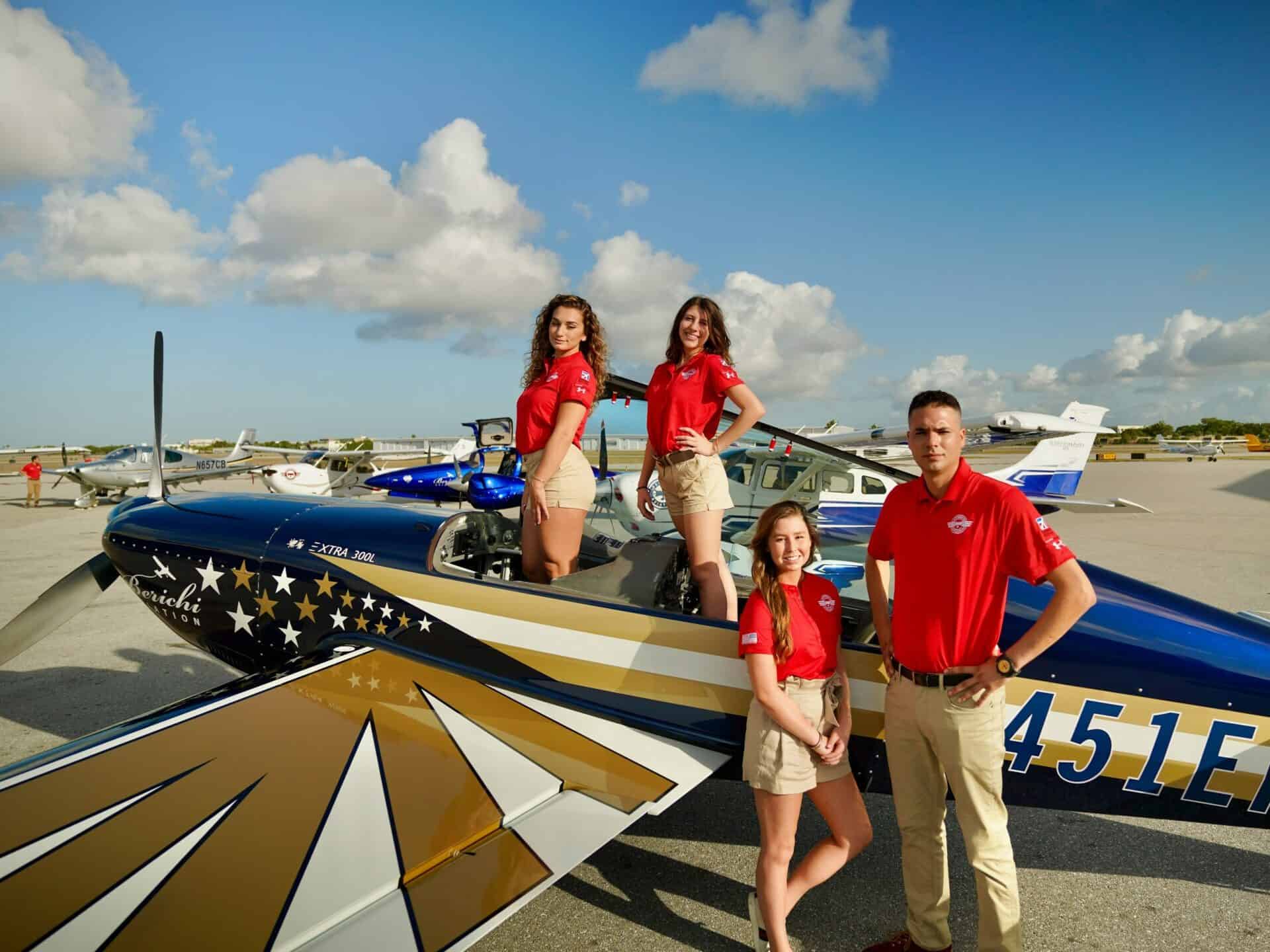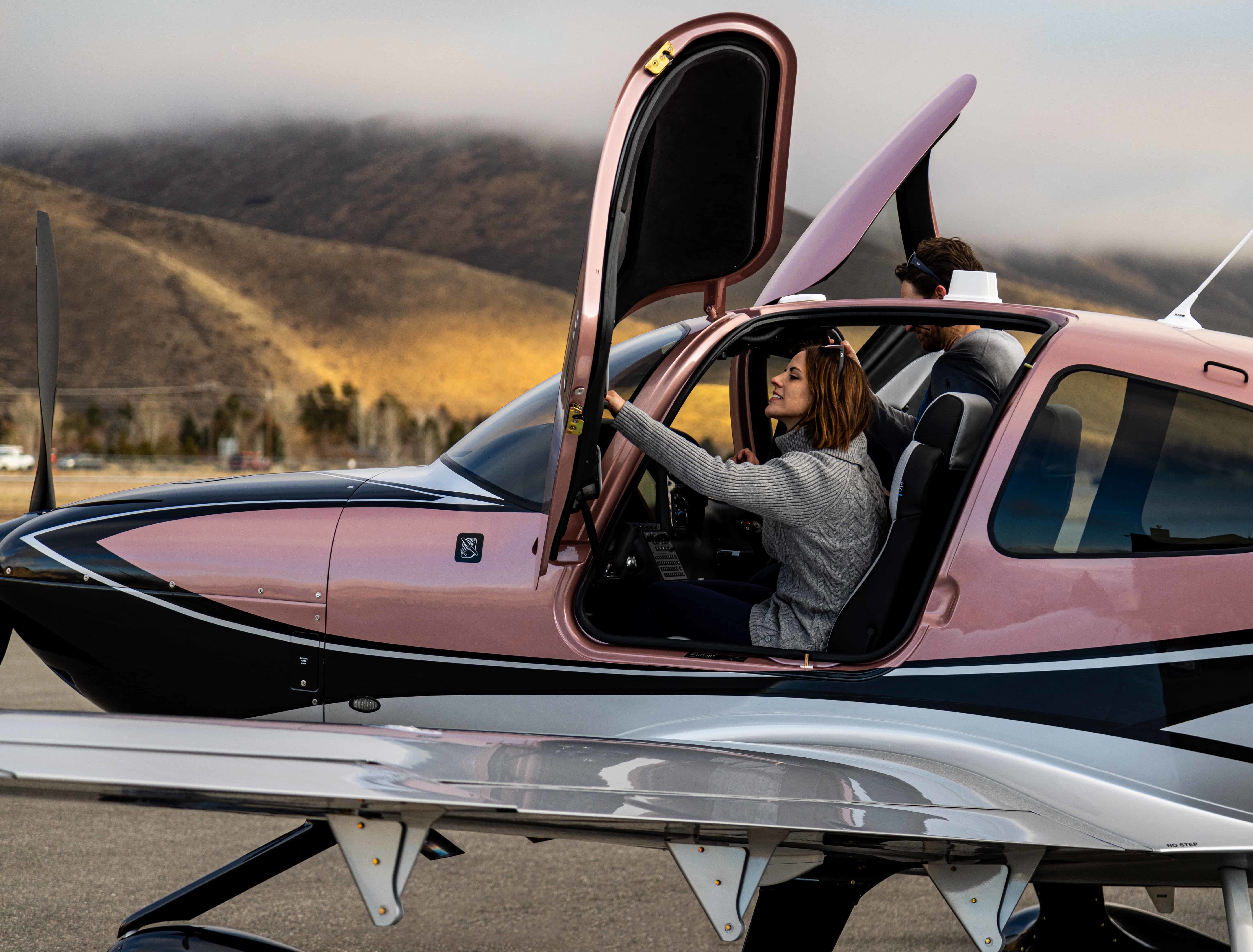 Coming Summer 2024
2024 Cirrus SR20 - N305CB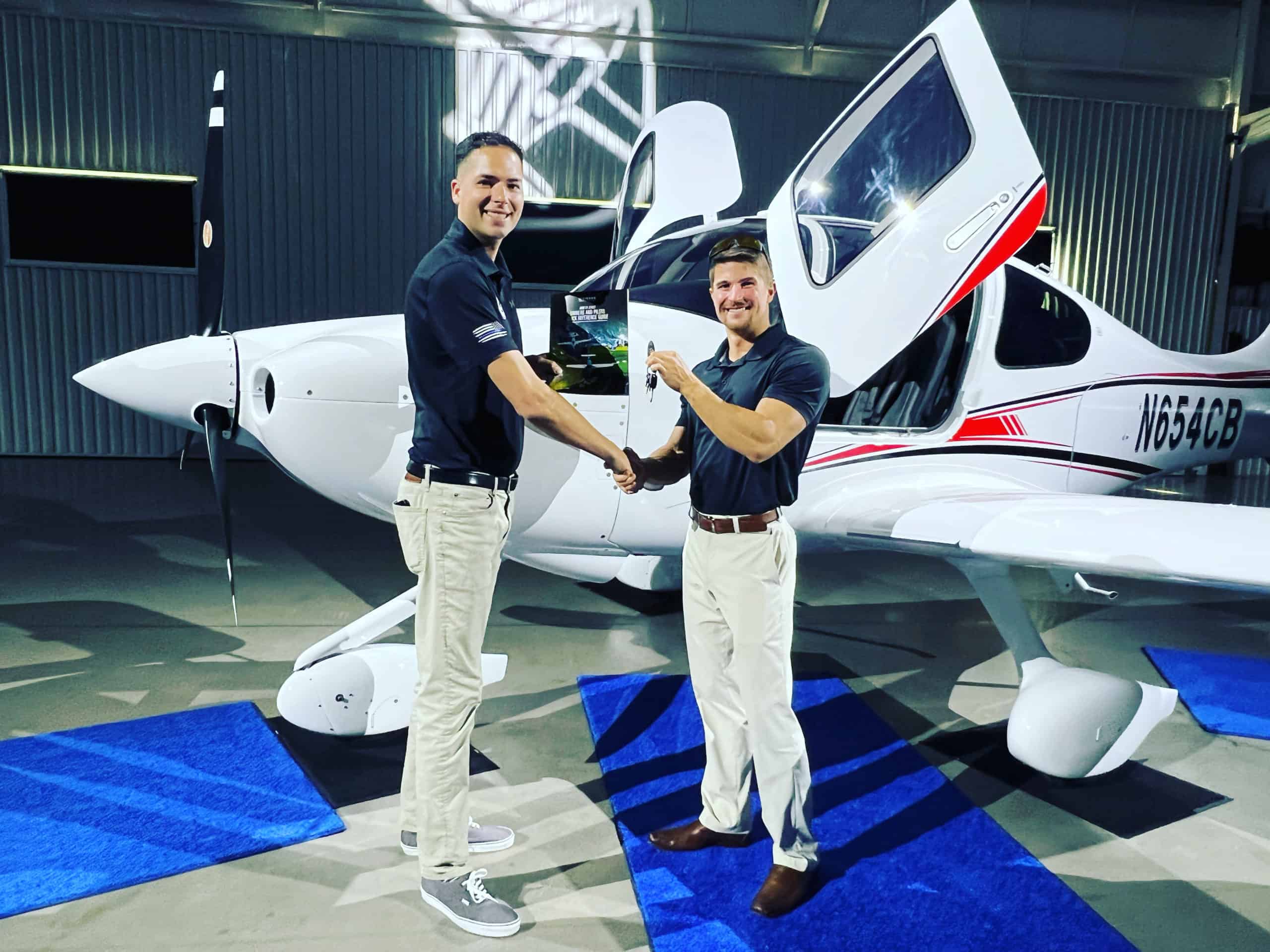 2022 CIRRUS SR20 - N654CB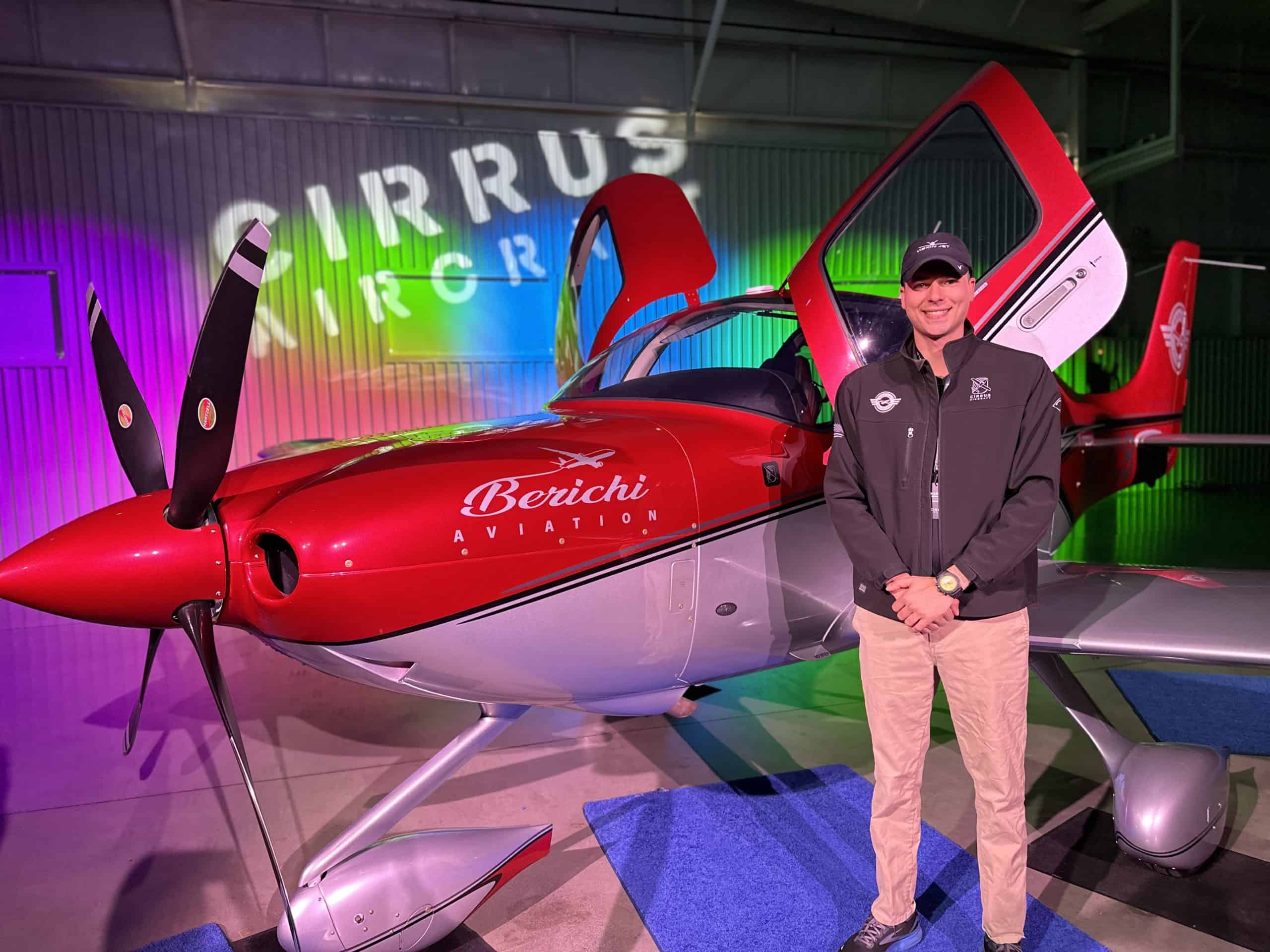 2023 Cirrus SR22T
- N657CB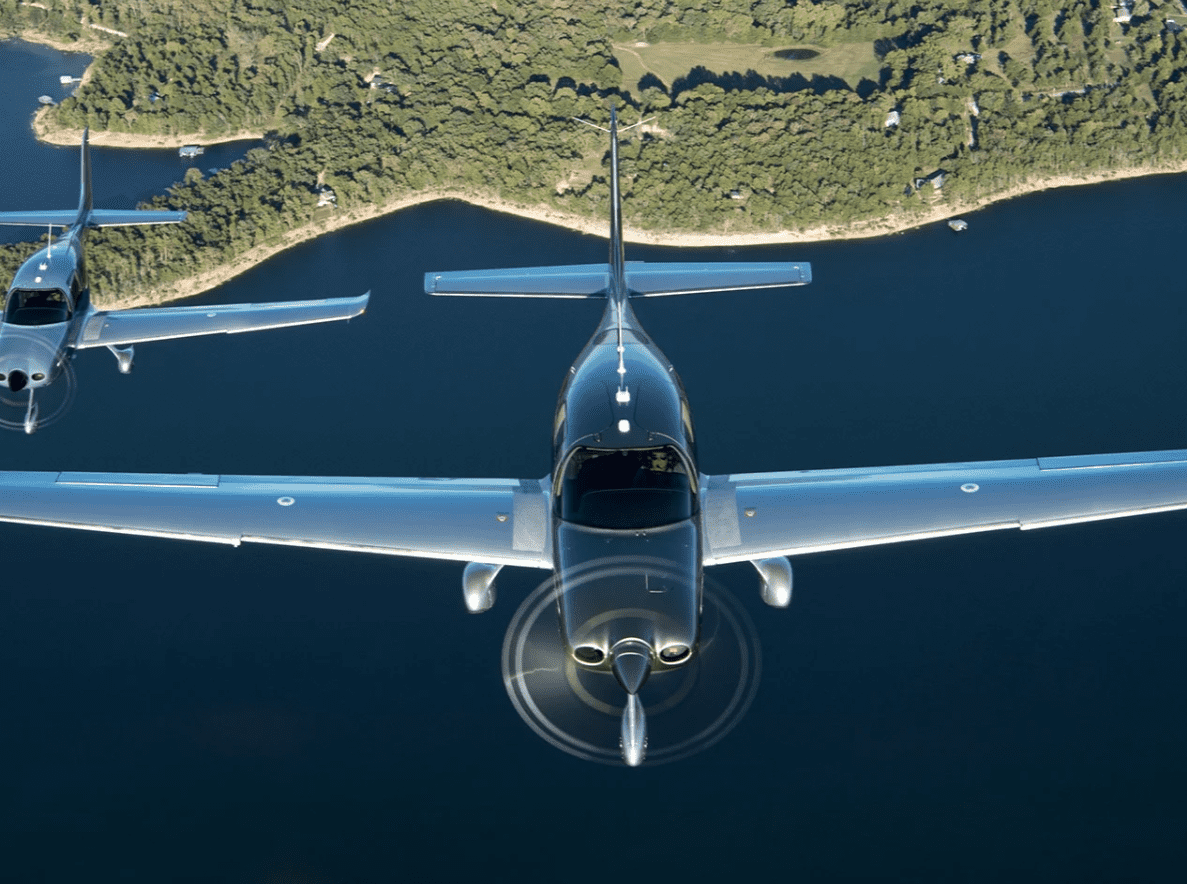 Coming Summer 2025
2025 Cirrus SR20 - N637CB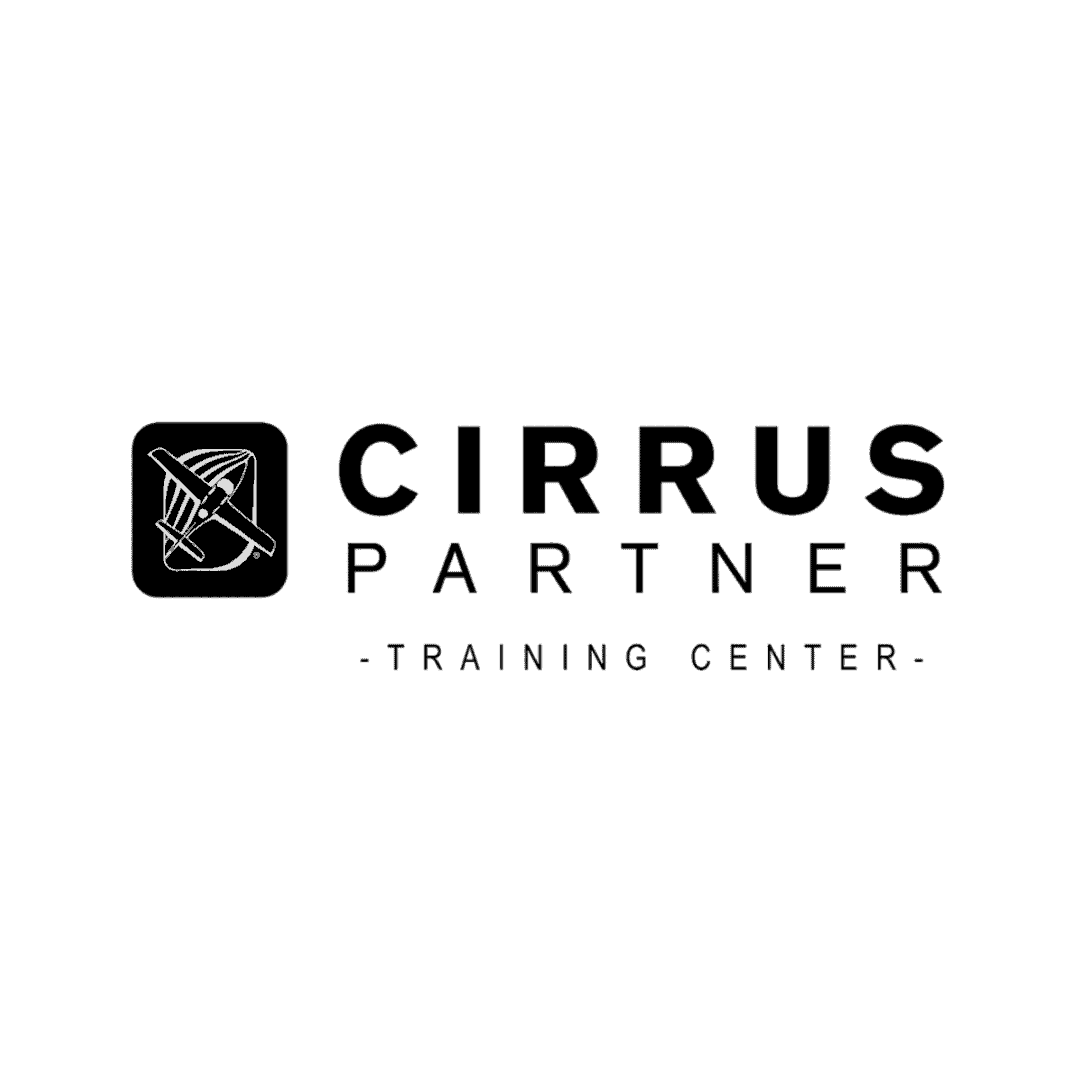 Meet your top-tier instructors.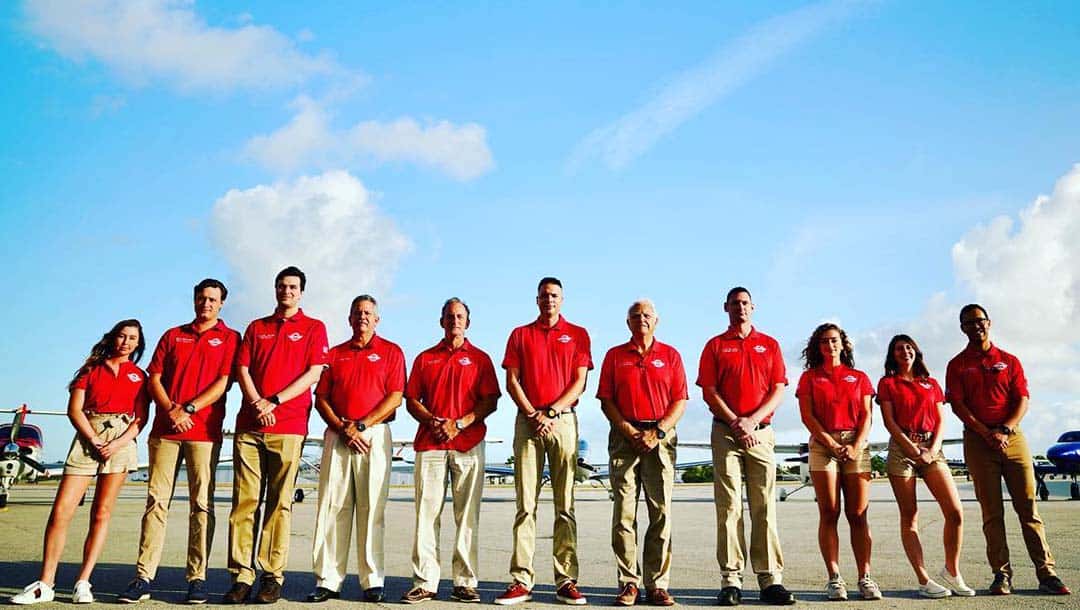 Our seasoned instructors aren't just former students building hours in the air.
They're veterans, skilled commercial pilots. Any former students we employ as instructors were at the top of their class and met our rigorous instructor standards.
We're invested in your success –
from enrollment to job placement

.
Our extensive connections with the aviation industry has provided our students with a 100% placement rate in careers they love after graduation.
The instructors are highly knowledgeable and passionate about aviation and are firmly committed to their students' success.
My previous experience with flight schools across 3 states has not been positive in general. The airplanes tended to be old and worn. Berichi Aviation stands sharp in contract to that.
I recently earned my Instrument Rating in their G1000 equipped C-172. Charlie arranged a factory tour for me when Cessna delivered their new C206 Turbo Stationair andi I have flown that airplane across multiple states. I also recently earned my Multi-Engine Rating in their new Diamond DA-61. The airplane is a true game changer for pilots wanting to earn their MEL in Florida.
The commitment the Berichi team continues to show to all of their students is exemplary.
– Leif Anderson, Private Aviation Pilot
Berichi Aviation is the best school in Florida. I did my Commercial Pilot License in less than 3 weeks here full time! I got a jump plane job immediately after graduating and worked for 1 year. Then, I came back and did my Commercial Multi Engine Add-on in the 2020 DA62 10 day program. After, I landed a job flying a King Air Jump Plane. I recently trained with Berichi Aviation again to receive my tailwheel endorsement in the Extra 300 and complete the upset recovery course.
The two things that make their school stand out are their brand new air conditioned aircraft and all of their instructors being very experienced with thousands of hours.
– Nareg Adourian (Avio Nar), Owner of Luxury Air Tours South Florida
Get the real-world experience that comes with our location
Located at the Fort Lauderdale Executive Airport, Berichi Aviation offers students hands-on experience with a towered airport and moderate traffic. Not only do we have the latest aircraft, but our facilities are state-of-the-art. With our top-tier flight planning, scheduling your flights and upgrades will be a breeze.
With some of the best weather in the country, you'll experience why Fort Lauderdale is a great place to train and fly.
Start your training and fast-track your career with Berichi Aviation.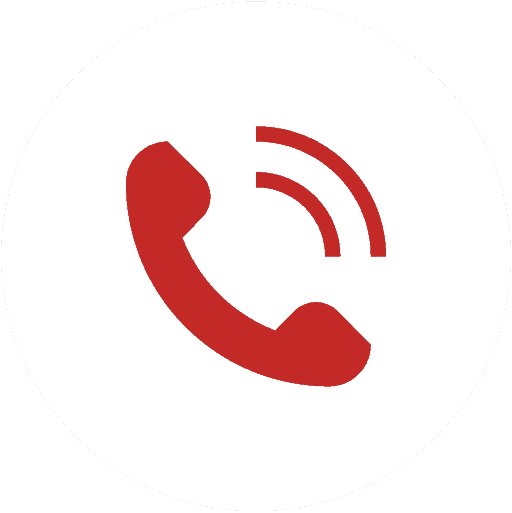 1.
Book A Discovery Flight
Our friendly staff is here to answer your questions so that you can make the right decision when it comes to selecting the right flight school for you.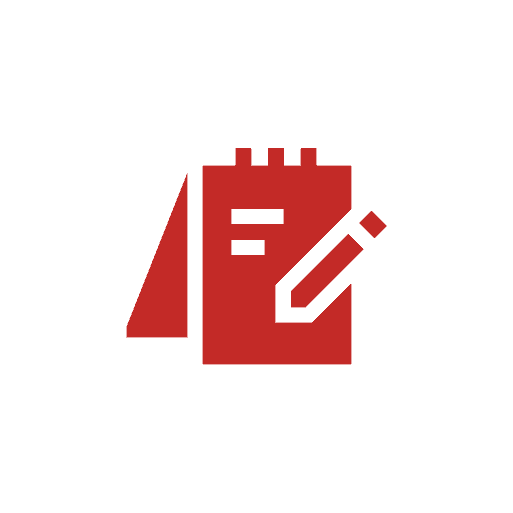 2.
Get a personalized training plan
Our dedicated instructors work with your schedule so that you can reach your goals on time and in your budget.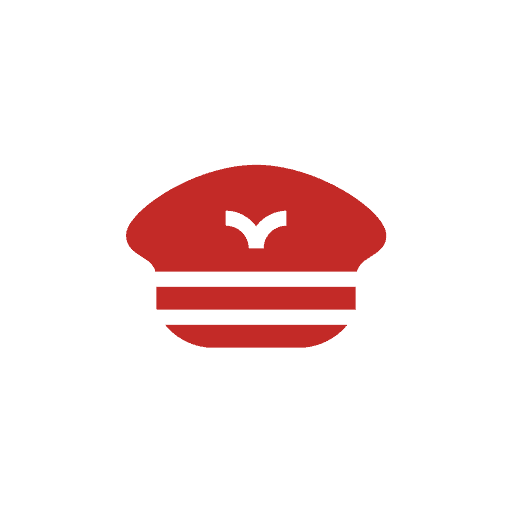 3.
Start your career with confidence
Become a safe and proficient pilot. With our 100% placement rate and airline connections, we'll help you take the stress out of landing your first airline job.
To see pricing on the certification/rating you're interested in, download Berichi Aviation's Pricing Sheet below.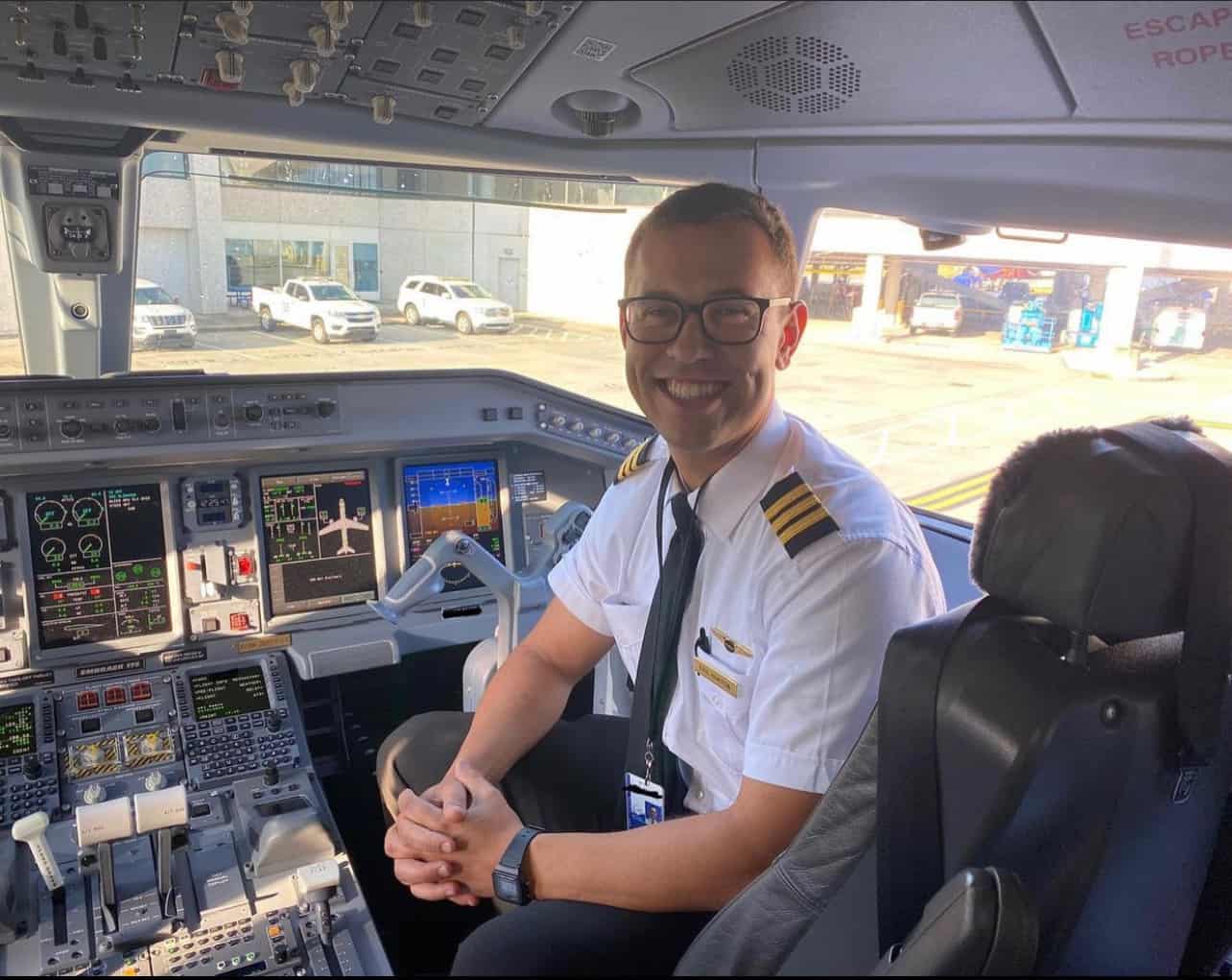 Eric Horton, SkyWest
Berichi Aviation Graduate