Real-world pilot experience in South Florida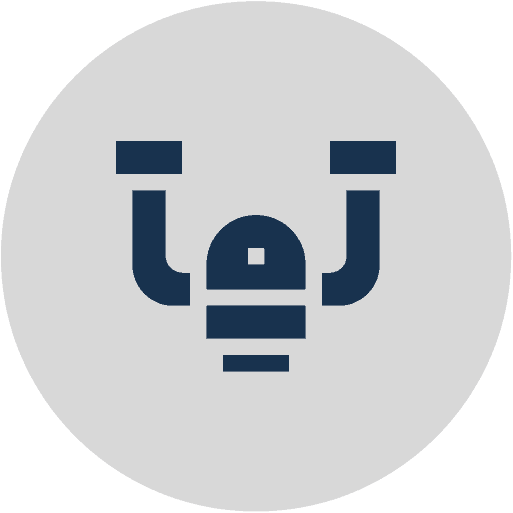 Real-World Flight Traffic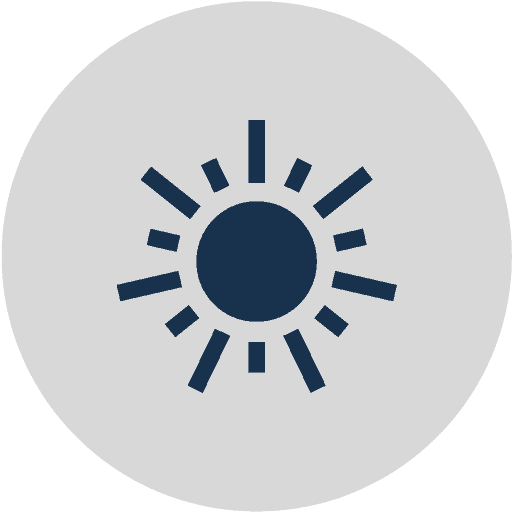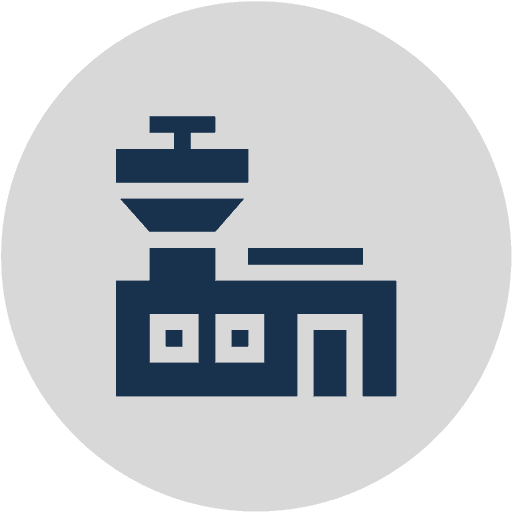 Hangered at Fort Lauderdale Executive Airport
Get the real-world experience that comes with our location
Located at the Fort Lauderdale Executive Airport, Berichi Aviation offers students hands-on experience with a towered airport and moderate traffic. Not only do we have the latest aircraft, but our facilities are state-of-the-art. With our top-tier flight planning, scheduling your flights and upgrades will be a breeze.
With some of the best weather in the country, you'll experience why Fort Lauderdale is a great place to train and fly.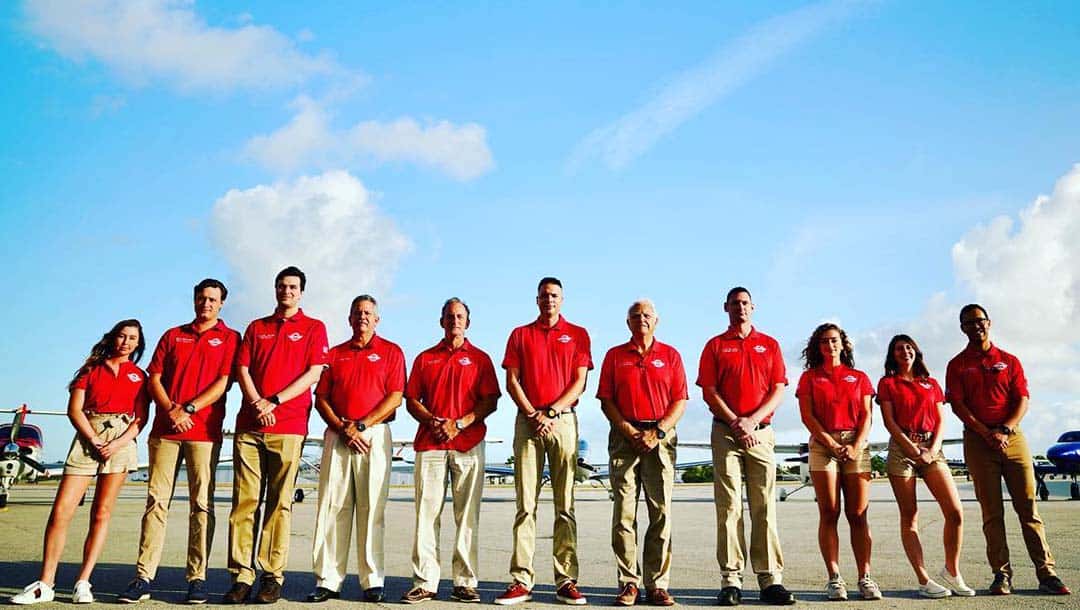 Top-Tier Instructors & Staff
Our expert instructors and staff are here to help you reach your goals.
Apartments for Student Housing
We have discounted rates with the on-site hotel and there are many AirBnb options.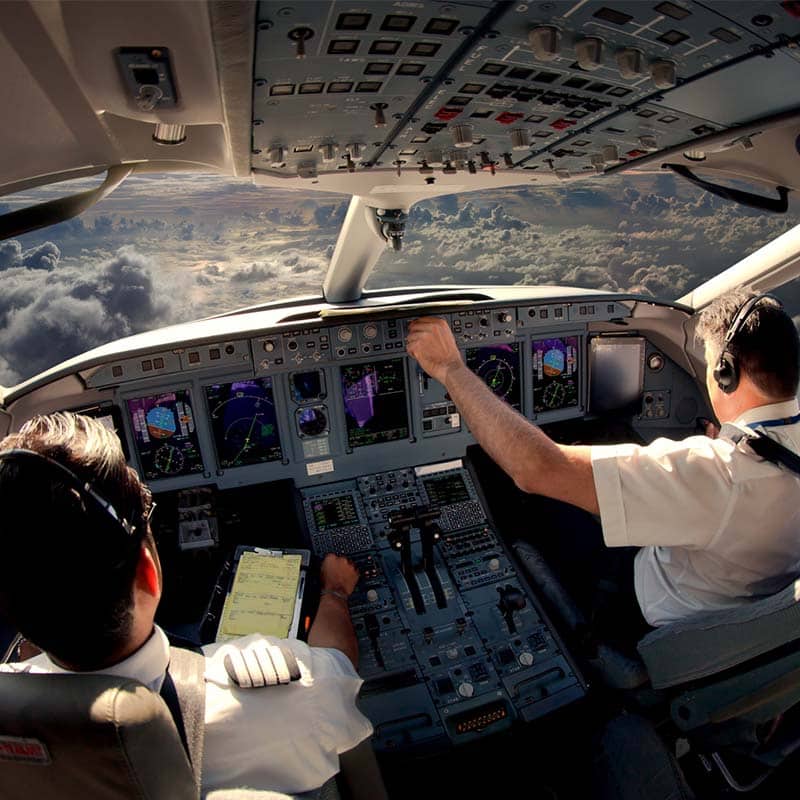 Build Your Future

With Berichi