Train with America's top Flight School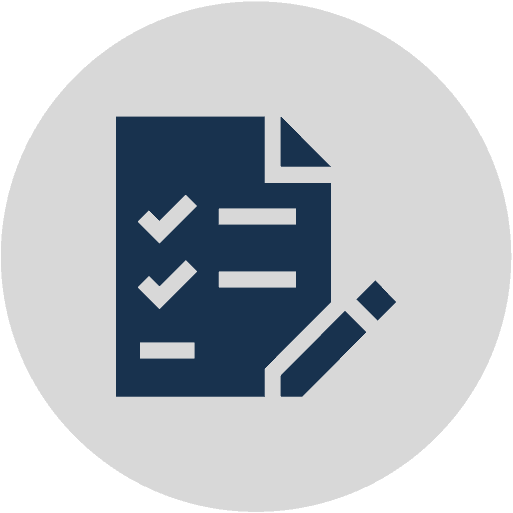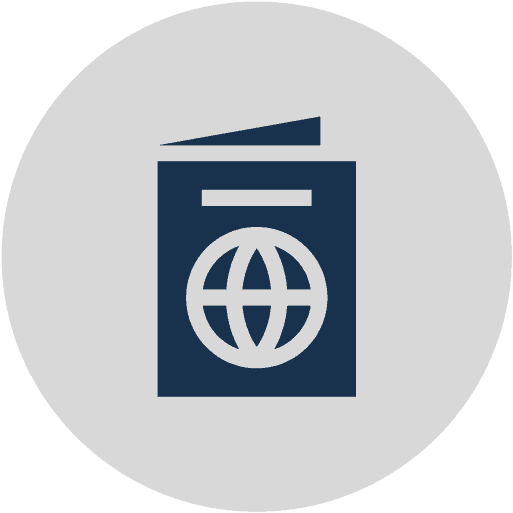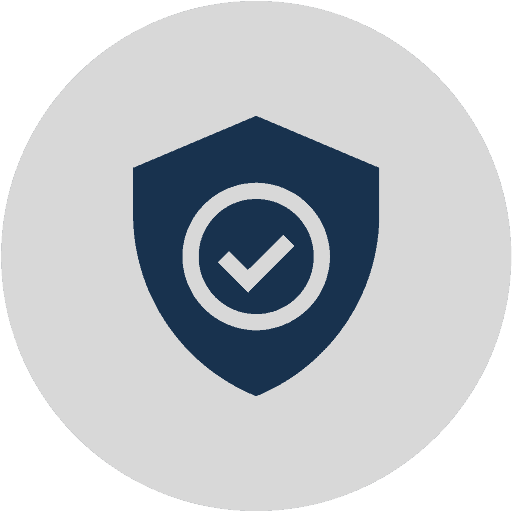 Launch Your Career with Berichi
Get the real-world experience that comes with our location
Launch your aviation career in just a few months. Our International Pilot Program is designed to train and launch your pilot career in an environment with instructors that are invested in your success. Berichi is a flight school created for pilots by pilots. There's no better place to begin your training than at Berichi.
With our top-of-the-line, modern aircraft, ideal location, and 100% safety rating, you'll be sure to graduate with the skill and confidence to accomplish your career goals. Start your journey to achieving your commercial pilot license with the dedicated professional pilots at Berichi.
University Partners & Visa Application

Navigating the visa process can be complicated. We help students navigate how to obtain an academic F-1 or M-1 visa through local colleges and universities. Contact us to get started.
Housing Accommodations Available
We understand that arranging travel and housing in a new country can be overwhelming. We negotiated relationships with local student housing providers and will guide you along the way.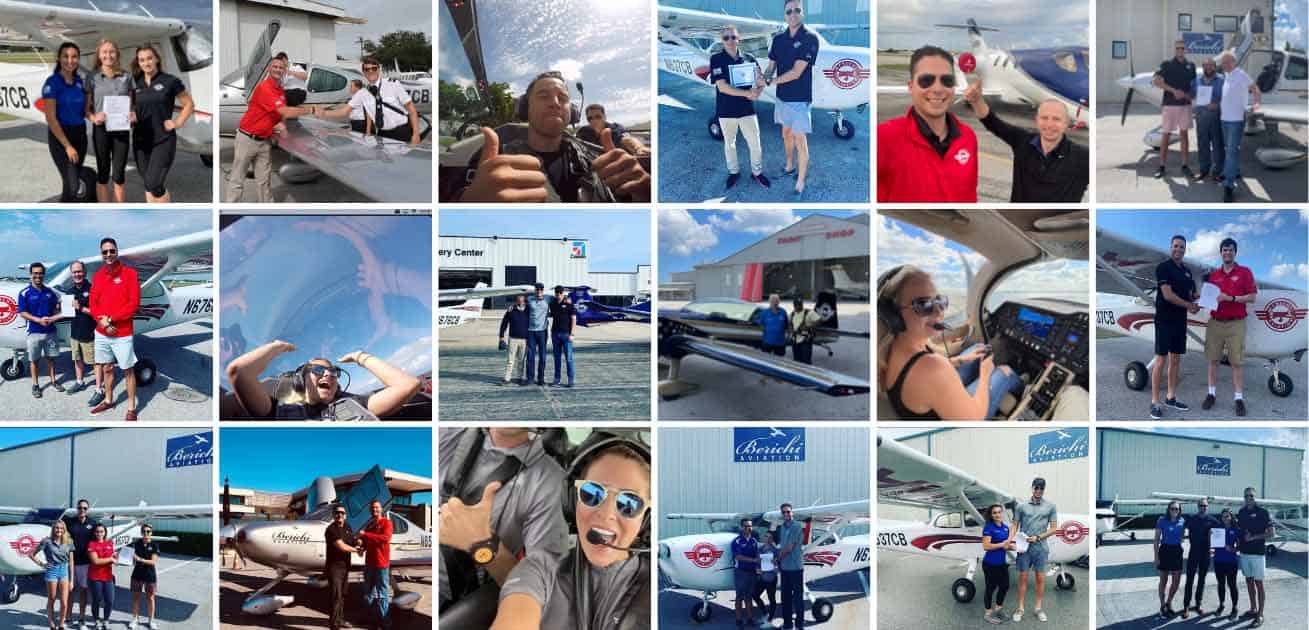 Build the Future You Want as a Pilot